Willow Class
If your child (or the class bubble) needs to self isolate, Mrs Pring will be in contact with home learning when it is necessary.
Teaching Team: Mrs Pring, Mrs Packham, Mrs Webb and Mrs Delaney
willow@st-barnabas.kent.sch.uk
Dear Parents and Carers,
Welcome to Year 1! I'm very excited to be spending this year with your children and I am really looking forward to the year ahead. The class teaching team this year will be myself (Mrs Pring), Mrs Delaney (all day Monday and Thursday morning), Mrs Packham (Tuesday to Friday) and Mrs Webb (Monday to Friday).
Some housekeeping points:
•  We will have P.E. every Wednesday afternoon and Thursday morning. Please could you ensure your child has their PE kit in school on these days.
•  Children should not be wearing jewellery to school apart from small studs earrings. If possible please send your child in without earrings on PE days. Alternatively we will cover earrings with microporous tape for PE lessons but this is not ideal.
•  Long hair needs to be tied back, particularly on PE days. This is for health and safety reasons and can prevent the spread of hair lice.
•  Please make sure that ALL items of school uniform, including coats and bookbags, are clearly named. This will prevent any items going missing or being picked up accidently. Searching for missing items of clothes can be distressing for the children and very time consuming for adults.
•  We encourage every child to drink water during the school day so please provide your child with a named water bottle to use in school. If you forget your child's water bottle, please speak to a member of staff in the morning and we will be happy to make sure they have a cup to drink from for that day.
• Please also make sure that your child has a waterproof coat with them in school as we will be playing outside as much as we can despite the English weather!
• As the children are now in Key Stage 1, please say goodbye on the playground before they enter the classroom. Children should be arriving at school between 8:30am and 8:45am ideally and go into school, via the Willow Class outside area. If you arrive after 8:50am, please send your child via the main entrance/office so that we are aware they have arrived and can make sure their lunch choice is recorded.
• Children will be dismissed from the classroom in a similar way to when they were in Acorn Class. An adult will be at the gate of the outside area and children will come out once their adult has arrived to pick them up. The playground can become quite congested so please move away from the outside gate once you have collected your child.
• If someone else is collecting your child, please tell a staff member in the morning or telephone the school office if arrangements change during the day.
• Toys from home should not be brought into school.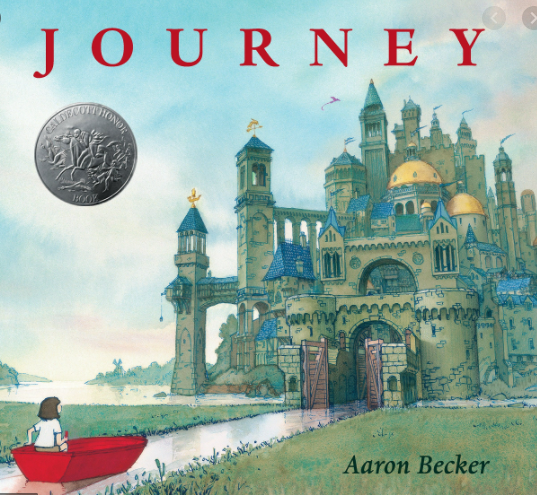 This term's learning is going to concentrate on settling the children back into school and learning new rules/routines to keep everyone safe. During week commencing 21st September 2020, we will be identifying the children's current phonics, reading and maths skills through some activities and assessments. This will help identify gaps in the children's knowledge and help to plan for the next steps in their learning. Over this term we will be covering:
English – basic sentence structures including using a full stop at the end of each sentence, using finger spaces between words and where to use capital letters or lower case letters. We will also be learning correct letter formation and writing using different styles (story writing, non-fiction writing, writing lists and recounts).
Maths – number formation, counting and recognising numbers to 20 (then 50), counting in 1s, 2s, 10s and number bonds for 10 and 20.
RE – what Christians believe God looks like and why Christians celebrate Harvest Festival and Christmas.
Science – looking at everyday materials and their uses and describing seasonal changes in Autumn.
Art/D&T – designing and making pictures using different art materials. We will also be exploring and mixing colours.
Home Learning
Reading – We encourage the children to do as much reading as they can. 10 minutes reading at least 5 times per week would really help your child. Books are changed by Mrs Packham and Mrs Delaney when children's reading records indicate they have finished their books. Please ensure that books borrowed from school are returned and be sure to comment in your child's reading record so that we can change the books as necessary. If your child is struggling with particular words or a particular book, please indicate this in their reading record so that we are aware and can make adjustments.
We want the children to develop a love of books and stories. Sharing other books at home or reading to your child are great ways for them to develop their vocabulary and word knowledge.
In class we often ask children questions about what they have read to check their understanding. It would be useful if you could also do this to build their word comprehension (What do you think this word means?) and their predictive skills (What do you think might happen next?).
More details on home learning tasks will be sent out at a later date.
If you have any questions or concerns, please do not hesitate to come and speak to me or a member of the Willow Class team. We are usually available at the beginning or end of the school day for quick conversations. Alternatively contact the school office if you want to make an appointment to see me.
Best Regards,
Mrs Pring