National Walking in May Month 2020
As a part of National Walking month in May and the #WalkThisMay campaign, the TWKSSP are running an extremely tough challenge which we want every school, teacher, pupil, friend, PTA, community all across our network to get involved with it!
We are challenging everyone to either walk, run or cycle the distance collectively to Tokyo, calling it "Travel to Tokyo". According to Google Maps the walking distance from London to Tokyo is 8101 miles... how far can we travel?
Week 3- we travelled 1137 miles with 70 people taking part and a total mileage of 2892 miles - a big thank you and well done to all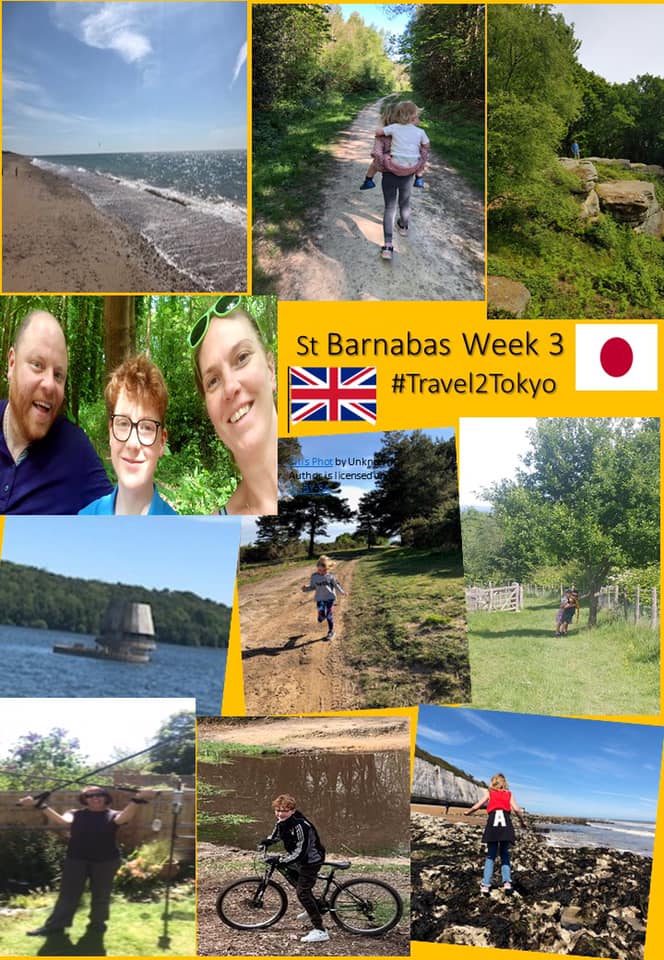 Week 2- An amazing effort last week from all at St Barnabas - our total miles for the week 1109 with 69 people taking part - an increase of almost 500 miles and over 50% more joining in from week 1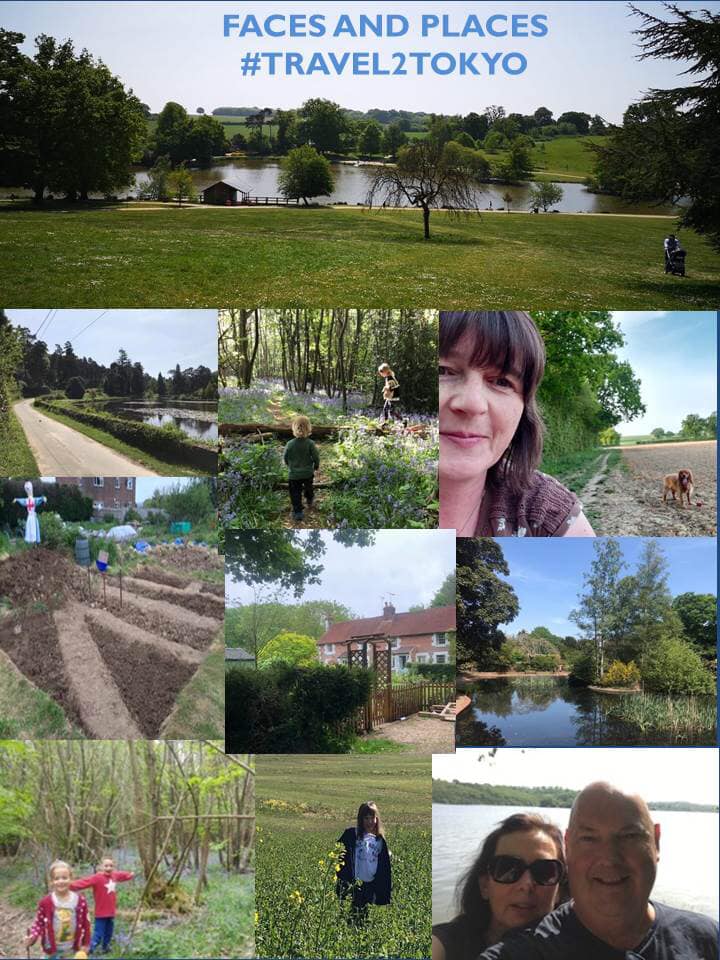 Week One- Have just totalled St Barnabas mileage for the week - 41 taking part = 646 miles well done all ! A superb effort