Look what we've been learning!
We have been making bread! We read the story 'The Little Red Hen' and she sent us the ingredients, so we could make our own bread! It was so much fun.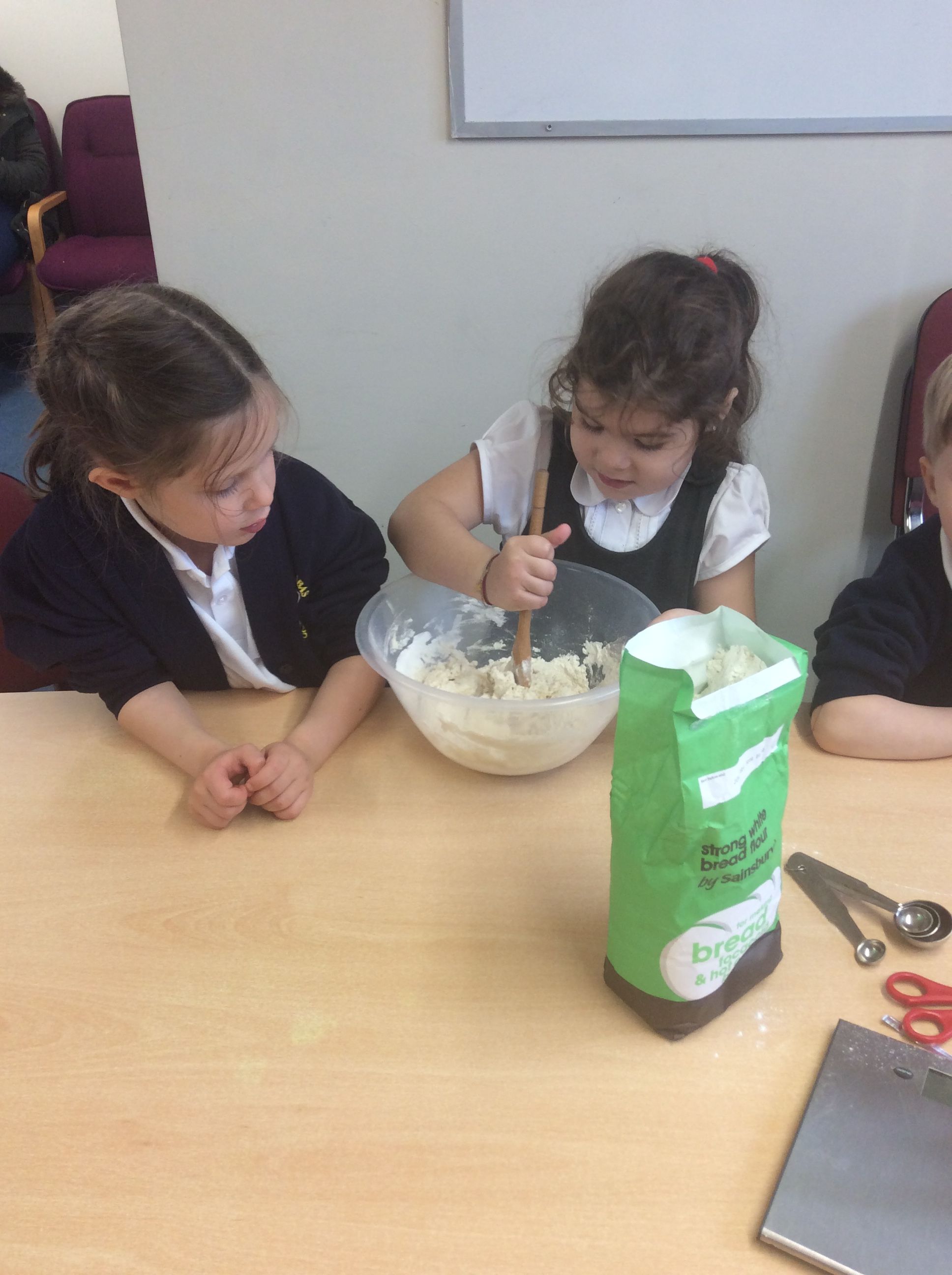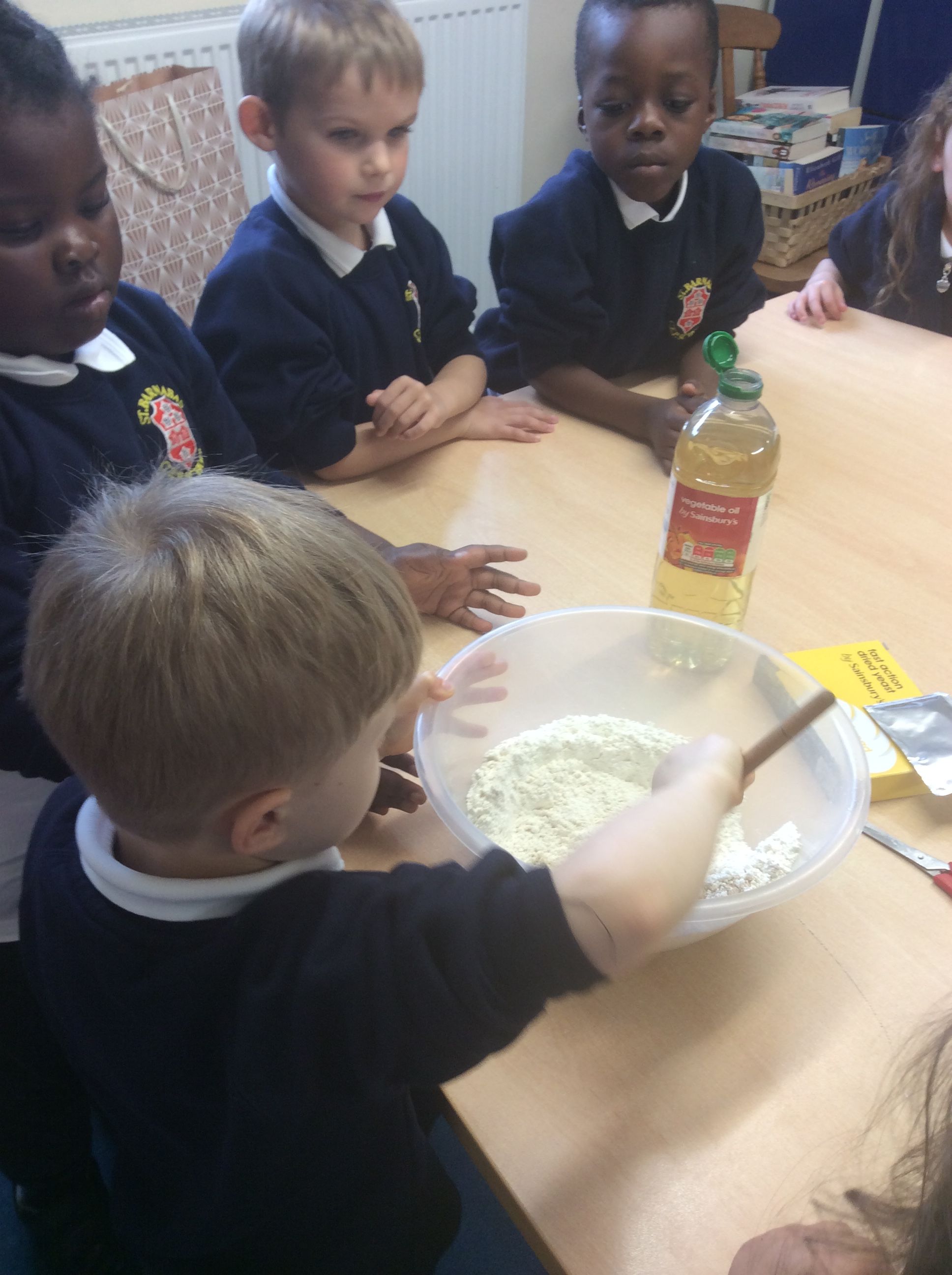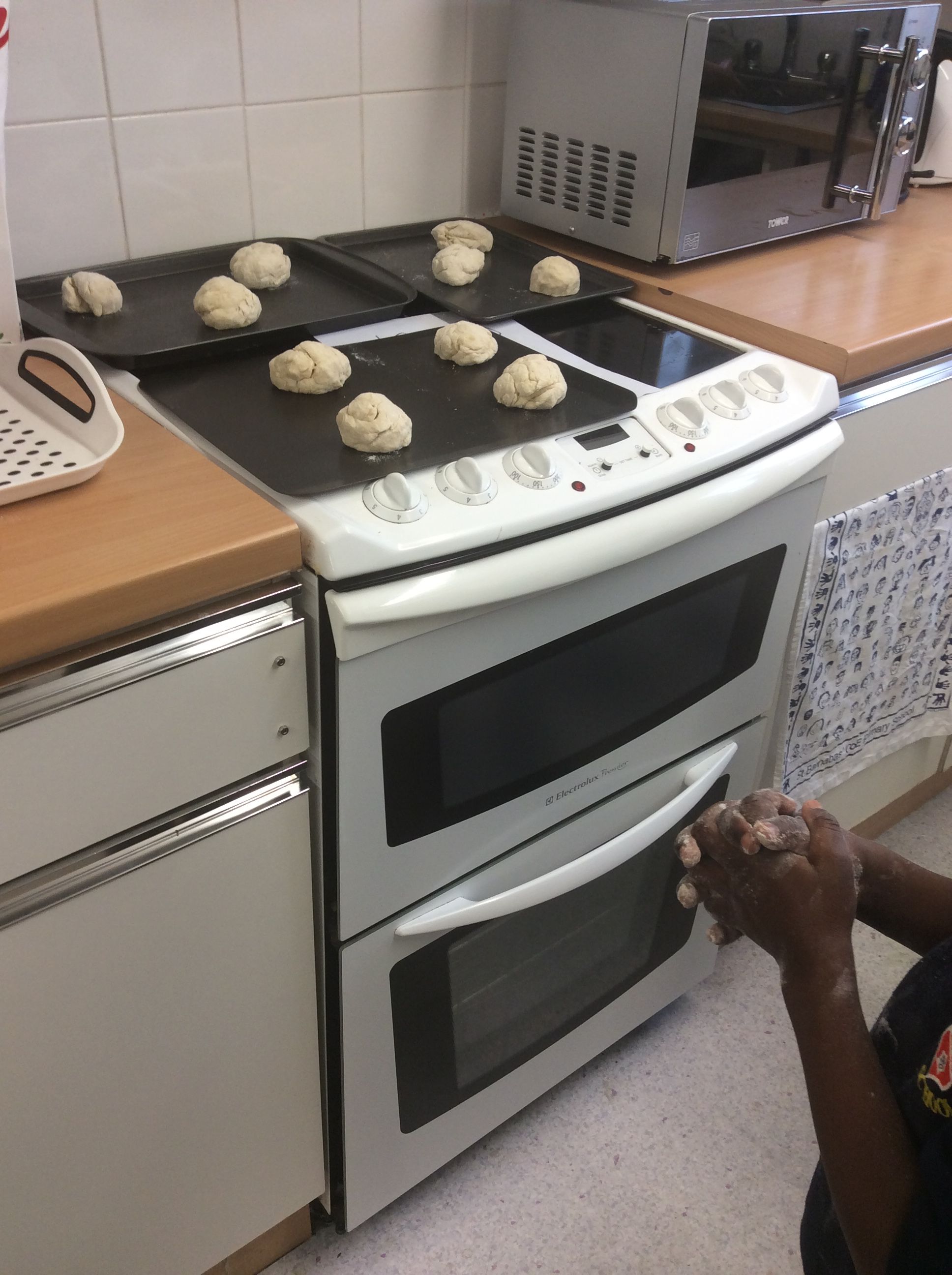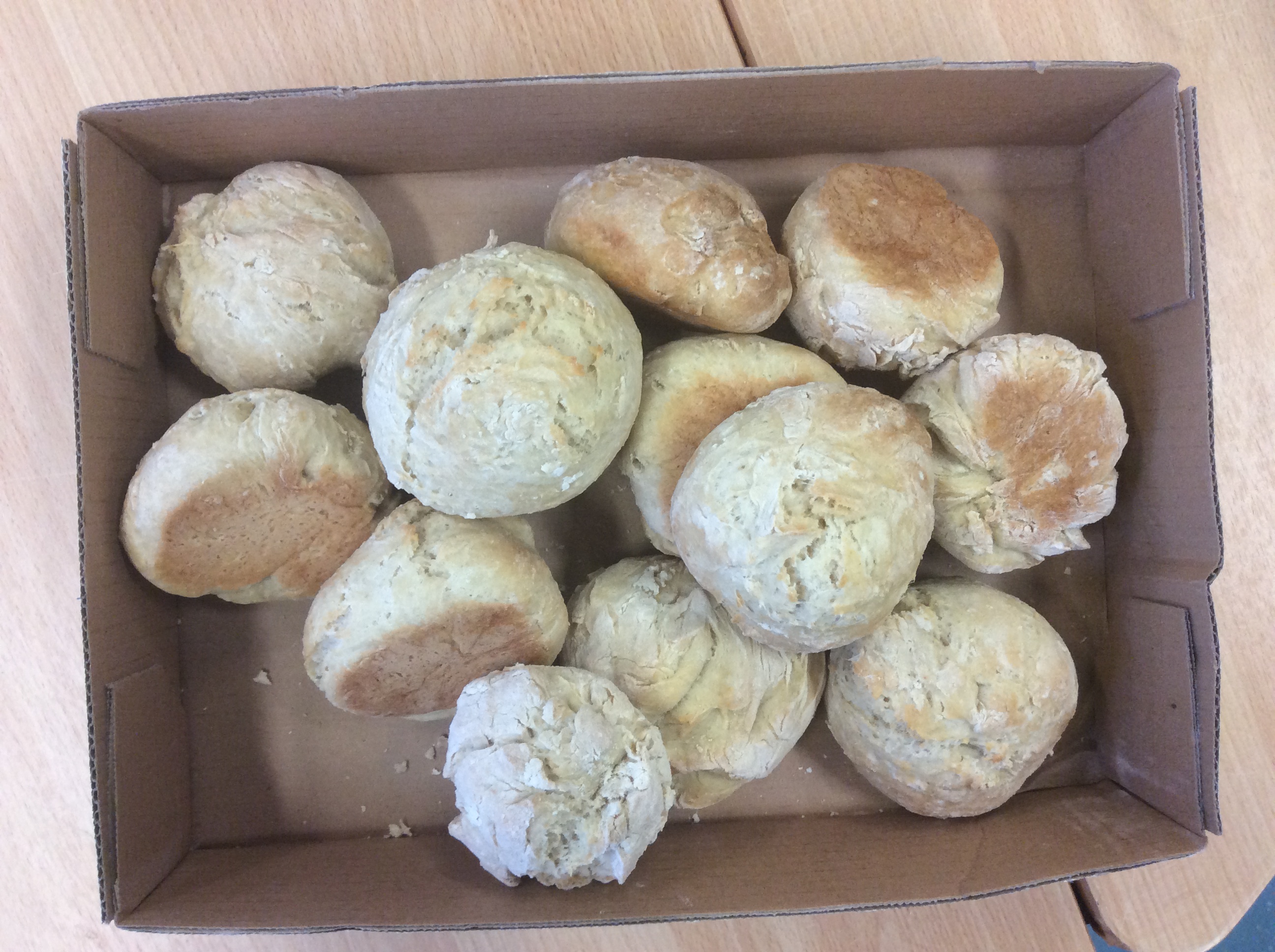 We have been learning about Diwali! We have made our own diyas and rangolis. We learnt Diwali is a celebration of light and Hindus go to the temple to worship the Goddess Lakshmi.