Home Learning Page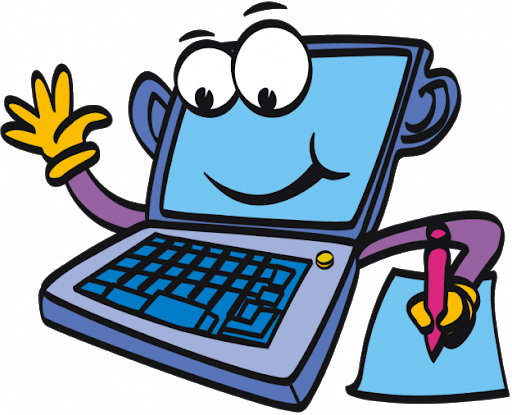 Dear Willow Parents/Carers,
We are so excited to welcome all pupils back to school this term. We are writing to inform you of the home learning provision that is in place for your child this year so that we can work together to best support your child while at school and at home.
Please read the following information carefully and do not hesitate to contact Mrs Pring or a member of the Year 1 team directly if you have any questions or queries.
Here is the diet of home learning activities that your child will receive in Yr1:
Weekly Learning Update: Each week we will post a weekly learning update on the Year 1 Blog. This will keep you updated on your child's main learning activities for the upcoming week.
Reading: We expect all children in Year 1 to read for at least 10 minutes, 5 times per week. We kindly request that book bags and reading records are brought in to school every day. Please write in your child's reading record every time you hear your child read and clearly indicate when you have finished with a book so that we know that you want it to be changed. If your child is struggling with particular words or a particular book, please let us know via their reading record so that we are aware and can make any necessary adjustments to book selection.
Building a love of reading: We want children to develop a love of reading. Sharing stories and books with an adult at home can be a lovely way to do this. In school we enjoy looking at picture books and discussing details of the illustrations in the books. Reading to your child, making predictions about what might happen next in a story, looking for familiar words in books, food packets and shops can also be a fun way to build children's reading skills.
Wider Curriculum Activities: A wider curriculum activity matrix is currently being created for your child. When it is complete, we will send a copy home with your child and add a digital version to the Year 1 Blog. Completion of these activities is not compulsory and families can choose how many of these activities they complete each term. If your child would like to share a completed wider curriculum activity, they can hand it in to their class teacher or send it in via the class email address.
After the Christmas holidays a weekly maths/phonics home learning activity will also be set for your child to complete. However, we will provide more information relating to this activity closer to the time. If you have any questions or queries relating to any matter discussed in this correspondence or indeed any matter relating to your child's learning, please do not hesitate to contact us via the class email address.
willow@st-barnabas.kent.sch.uk
Many thanks for your continued support,
The Willow Team