First Communion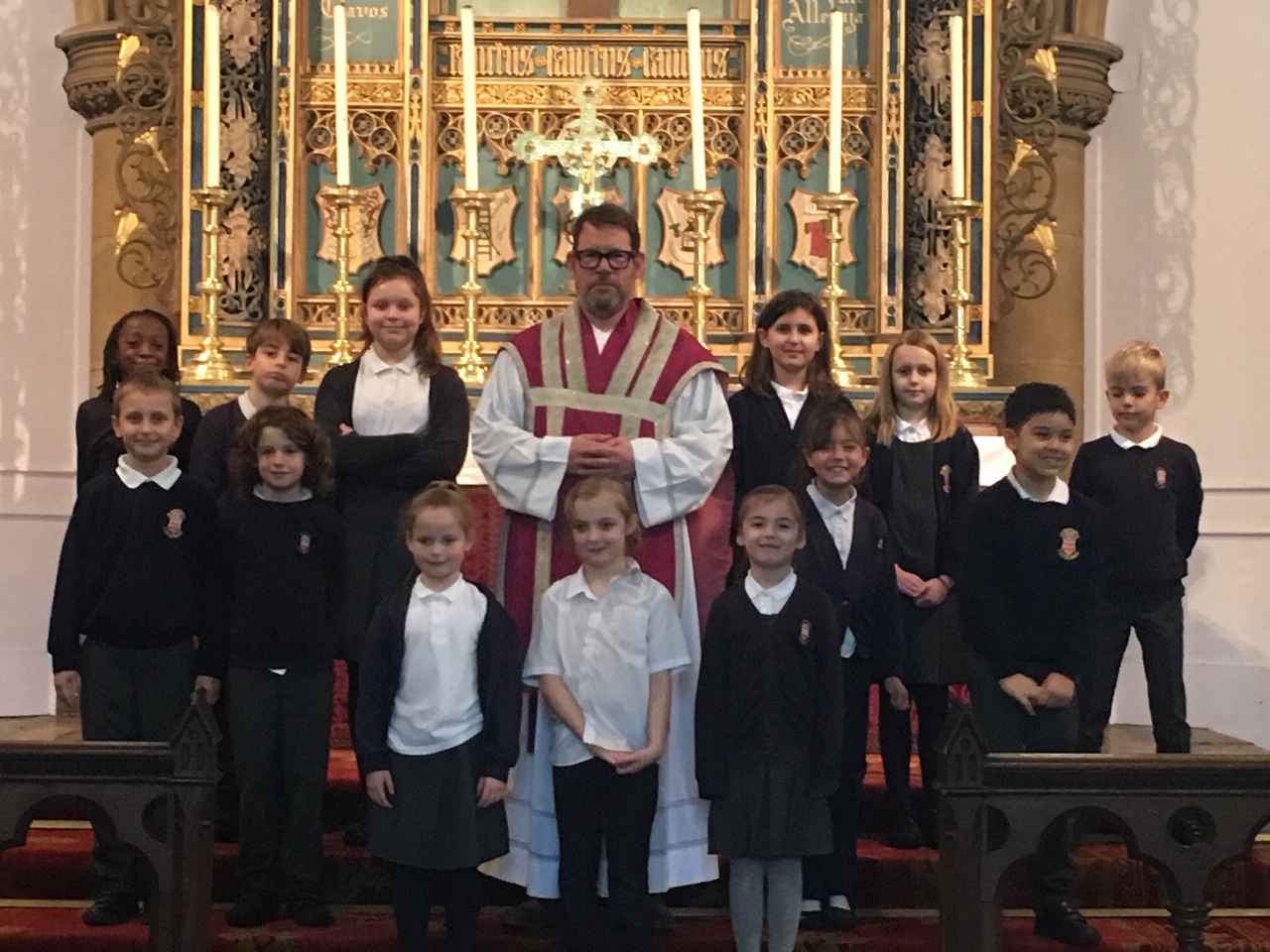 First Communion Classes
During term four, Fr John will be preparing school candidates for admission to Holy Communion. The four preparation session will be taught in a club setting and the admissions will happen at the Whole School Mass near the end of a given term.
Candidates will be admitted to Communion through S. Barnabas' Church.
Candidates should be in Key Stage 2, should be baptised and should have the consent of their parents or guardians.
If your child has not been baptised and you would like to arrange a baptism before the Whole School Mass, please contact Fr John through the school office.