Term 2 Week 7
What Lilac Class are doing this week.
What we are doing this week in Lilac Class
WB: 14.12.20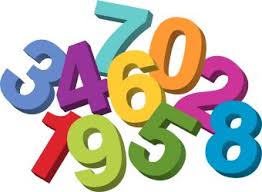 In Maths this week in Lilac Class, we will be finishing off our work about reading and interpreting line graphs. We will then draw line graphs and plot information. With our talk partners in Lilac Class we will also be using our reasoning skills to solve problems about line graphs.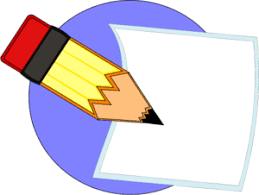 In English, we will level up our articles for a travel brochure or website that advertises Belize as a fantastic holiday destination. With our talk partners, we will be checking that we have used features of persuasive writing, for example, imperative verbs, persuasive adjectives, rhetorical questions and fronted adverbials. We are now reading the final chapters of 'The Lion, The Witch and The Wardrobe'. Our focus is characterisation and thinking about who is our favourite character and why.
In RE this week, we will revisit our Big Question 'Was Jesus the Messiah?' and then compare our answer to the one we gave at the beginning of this unit to see how much we have learnt this term!
In Topic, we are finishing our Mayan calendars and painting our Mayan pottery based on real pottery found in the ruins of the temples and palaces. We will also be considering why the Mayan Civilisation declined so quickly. Class discussion will be about considering such questions as 'Was there a great battle that killed them off?'; 'Was there an earthquake of volcanic eruption?'; 'Was there a flood?'; 'Did a disease kill them off'? In Science, we will be thinking about why things float on the moon but not on Earth and compare the gravity of the Moon to the Earth. Are gravity and weight the same on Earth and the Moon and why? In ICT we are continuing with our work about databases.