Term 2 Week 3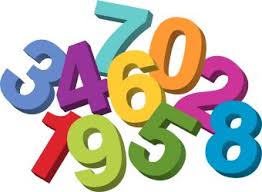 In Maths this week in Lilac Class, we will be estimating and approximating in our addition and subtraction calculations. We will also be using our knowledge of rounding when answering questions and thinking about when in real life we should estimate. We will then move onto using the inverse to check and ensure our accuracy.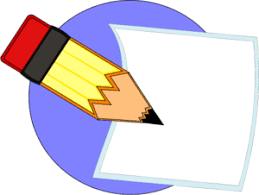 In English, we will be performing either in pairs or as a whole class, poems about Space. We will be looking at what conventions of poetry writing the poets have used. For example, similes, metaphors, rhythm and rhyme, alliteration and onomatopoeia. We will also focus on identifying different types of poems, for example, acrostic, free verse, Haiku and poems with rhyming couplets. This will prepare us for when we write our own poems. We are now reading Chapter Eight of 'The Lion, The Witch and The Wardrobe'. Our focus is to be able to summarise certain events in a chapter in a specified amount of words.
In RE this week, our work about 'Incarnation' will involve examining texts from the New Testament that tell us about the scene of Jesus's birth. We will be looking for key words and phrases that describe the 'Messiah' and what these tell us about the role he was expected to play in the world.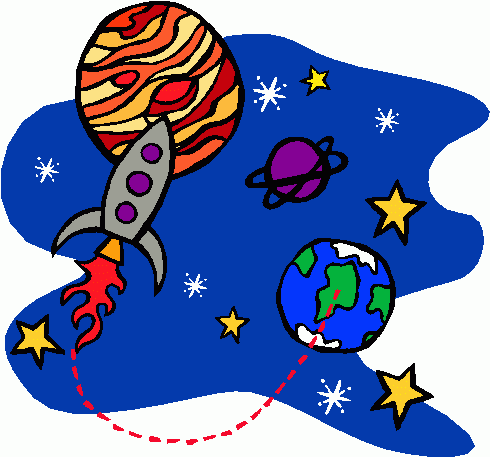 In Topic, we are continuing our work about the religious beliefs of the Ancient Mayans. We are going to learn about the Mayan Story of Creation and re-telling this in the form of a story board. We will also be looking carefully at photographs of Mayan pottery and designing our own Mayan pots that we are going to make out of clay. In Music, we will be listening to more music that composers have created about space and looking at the different ways composers record their compositions and musical ideas. In Science, we will be learning about sundials and how they work. We will then make our own sundials and use them to tell the time in the classroom.