Home Learning
Written Homework to be completed by Friday 20th November 2020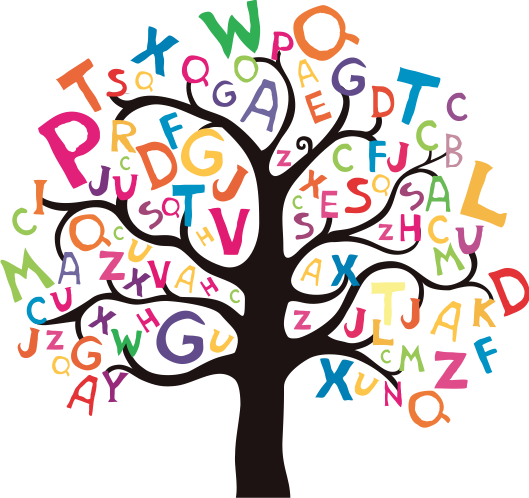 Please learn the following words for a spelling test on 19.11.20. This week in our spelling sessions we are learning about homophones – words that sound the same but have different meanings. Please write a sentence that contains each homophone.
beech beach / waist waste /break brake / piece peace
right write / isle aisle aloud allowed / herd heard
flour flower / him hymn
Put the word into a sentence to show that you understand the meaning. If you are unsure, look the word up in a dictionary.
Please put a comparative conjunction (e.g. as well as, also, equally, similarly, likewise) or contrasting conjunction (e.g. alternatively, although, whereas, while, in contrast, however, despite) into your sentence.
Can you write a relative clause using who, which, where, when, whose and that?
Can you use a fronted adverbial at the beginning of your sentence?
Can you include some speech marks in your sentences?
Can you create an expanded noun phrase or use modal verb in your sentence?
Remember to use a range of punctuation. You do not need to do all of these things! Try using at least one! Please look carefully at the VCOP sheet that has been stuck into the back of your Homework book.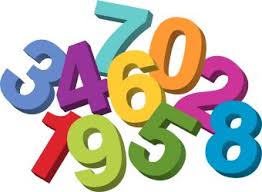 Maths Task: Please complete the worksheets about subtraction to consolidate our work we have been doing in class.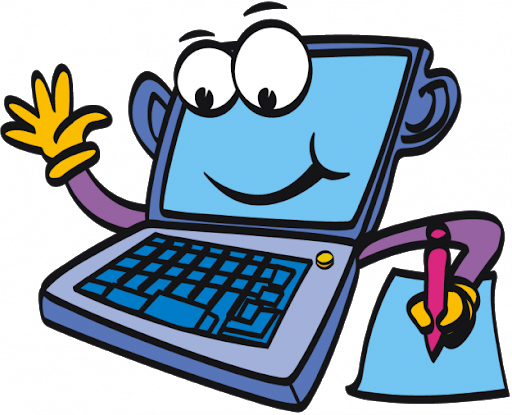 Online Tasks: I have set you some online Homework for the week beginning 9.11.20.
For MyMaths there are 3 activities. One is called More Subtraction and Addition and the other 2 are for practising your 11x and 12x tables.
For Purple Mash I have set you a '2Do' about Numbers to 1000,000. I would also like you to log into your Times Tables Rockstars Account to practise your tables.
All your logins are stuck into the front of your Homework book.