Term 2 Week 1
What we are doing this week in Lilac Class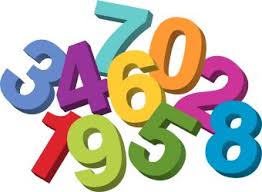 In Maths this week in Lilac Class, we will be moving onto our new block of learning, Addition and Subtraction. This week we will be focusing on addition and 'exchanging' to solve written calculations. Initially we will look at one exchange and then move onto more than one exchange.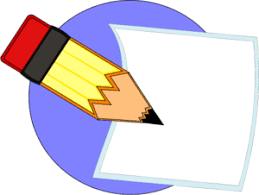 In English, we are continuing with our work about 'Journey' by Aaron Becker. For our writing task this week, we are going to finish our extended piece of writing that is a narrative of the story. Our learning objective is to use a range of fronted adverbials at the beginning of our sentences. We are finishing our reading of Chapter Six of 'The Lion, The Witch and The Wardrobe'. When answering our comprehension questions we have been finding phrases and specific words from the text to support our answers.
In RE this week, we are going to start our new unit of learning entitled 'Incarnation'. Our 'Big Question' is 'Was Jesus the Messiah?'. As formative assessment we will attempt to answer this question that we will re-visit at the end of the unit so that we can see how much we have learnt. We will also be discussing the question 'Why did people believe that Jesus was the Messiah?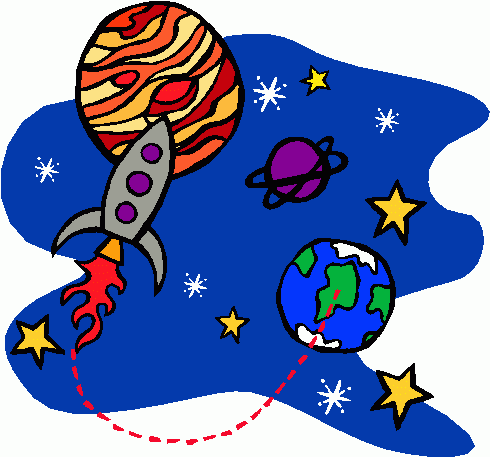 In Topic, we are finishing our Mayan art work based on real Mayan designs and pattern techniques used by the contemporary Japanese artist Yayoi Kusama. We will also continue with our work about Mayan society and how it was organised and structured. In Science, we are now going to continue with our fact file booklets about Earth and Space, researching information using the internet and reference books. We will also be doing more work about the different phases of the Moon, how they are formed, what they look like and what they are called.