Term 3 home learning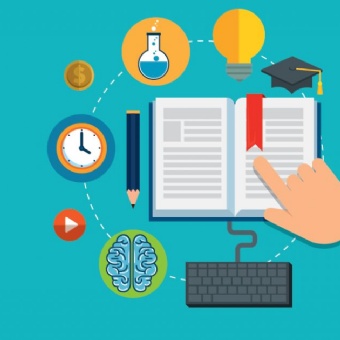 An explanation of how home learning will work....
Term 3
This is a post to outline how learning from home will be working over the next fortnight. At the beginning of every week you will find an overview on the Chestnut Class blog. There will be a daily blog post to explain in detail what your learning is for that day. All resources and links will be attached.
Your daily learning will consist of the following:
At least 30 minutes independent reading – to be noted in your reading record
Spelling/grammar activities
Guided reading – we are beginning a new whole class reader: The Iron Man by Ted Hughes
English activities
A maths lesson with a recorded learning video and worksheets
Maths fluency
One of the following: RE, science, art, topic
This term we are beginning a new topic: How can we make a difference?
We will be investigating issues such how government runs and how decisions are made. We will also be focusing on the environmental issue of plastics in the ocean.
Please use the class email to make contact with me. I will specify certain pieces of work that I would like you to hand in and I will provide you with feedback.