Home Learning - Christmas break
Home learning activities for the holiday
Chestnut Class home learning
Thursday 17th December 2020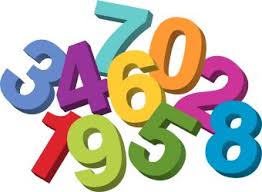 Maths
You have several MyMaths tasks to work on over the holidays. These are all to help you learn and practise your times tables.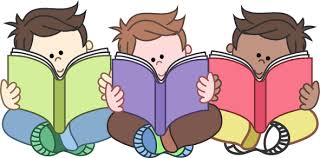 Reading
Please keep up with your regular reading and remember to write it into your reading record.
Thankfulness
This has been a very challenging year and we are all looking forward to a more positive 2021! I would like you to make a poster showing all the things you have to be thankful for – remind yourselves how lucky you are! This template is in your homework book and is also attached to this blog post.