Learning for Term 2 Week 4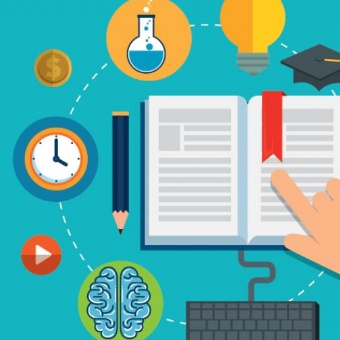 Chestnut Class learning for term 2 week4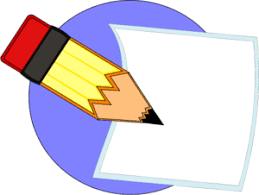 This week we will write the first 2 paragraphs of our adventure stories. We will be showcasing all the writing skills we have learned and refreshed since we returned to school in September. We will be working in pairs to check, correct and improve our work. Alongside this, we will be thinking about illustrations to accompany our text.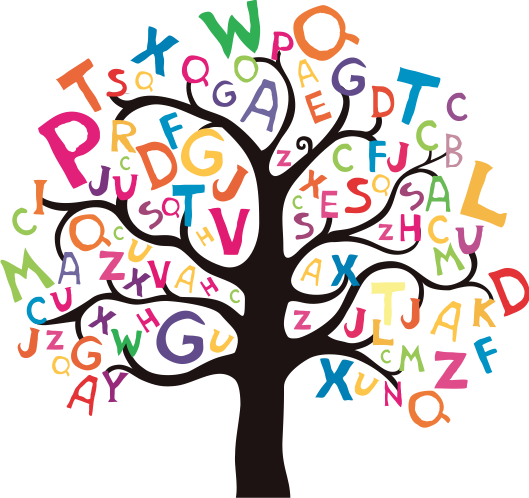 In our spelling sessions we will revise some spelling patterns from Year 3, including ey, ei and eigh. Our grammar focus will be adverbials relating to time and place.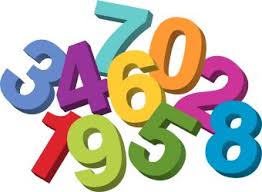 The children have worked really hard on subtracting 2 4-digit numbers with exchanges and we will be moving on to efficient subtraction and estimating as we reach the end of this unit. We will continue working on times tables fluency.
In RE we will continue our discussion 'what is the Trinity?' by looking at the language in John 1 and comparing it to the account of creation in Genesis. We will be learning how the writing of Matthew, Mark, Luke and John differs and why. Father John will be coming in to help us with this session.
We look forward to more challenges and virtual competition in PE - it is proving to be really good fun and the children participate with huge enthusiasm!