Home Learning Term 2 Week 1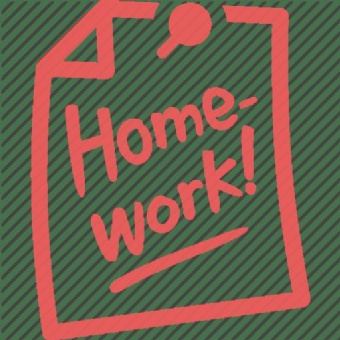 Chestnut Class home learning this week
Thursday 5th November
Due in: Monday 9th November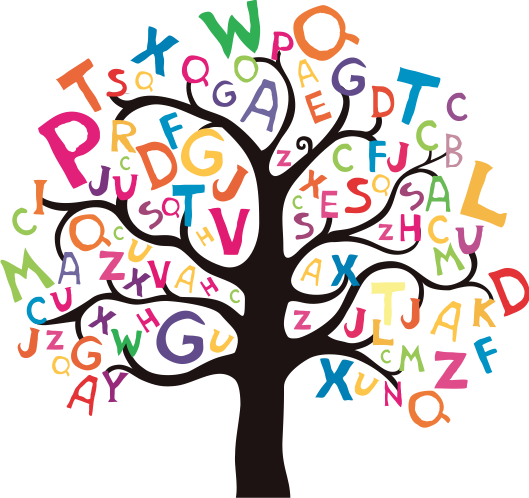 Spellings
You have a quiz on Purple Mash and a 'look, say, cover, write' sheet in your books to do further practise of these words (mis- and dis- prefixes).
This is also attached to this blog post.
Choose 5 of the words and write a sentence for each to show you understand their meaning.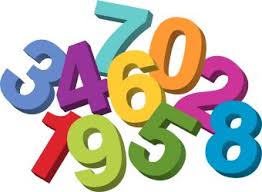 Maths
On MyMaths you have 2 tasks.
A refresher on column addition
6 times tables activities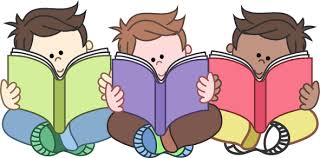 Reading
Please continue to read at home and complete your reading records. We had almost all of them in to check this week - keep up the brilliant work!