Home Learning Term 1 Week 6
Read on to find out what home learning consists of this week....
THURSDAY 15TH OCTOBER – DUE IN ON MONDAY 19TH OCTOBER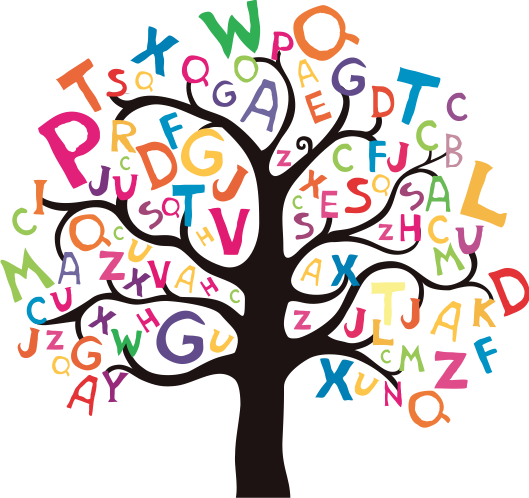 Spellings
You have a Purple Mash spelling quiz on your '2Do' list. These are spellings from the statutory year 3 and 4 list.
Your log in details are in the front of your homework book
You also have a 'look, say, cover, write' sheet to help you practise further. This is in your homework book but also attached to this post.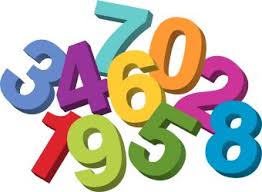 Maths
You have 2 MyMaths tasks involving times tables.
Your log in details are in the front of your homework book