Monday Challenge: 22nd June
Mr M has been making patterns with dominoes. What two dominoes would you put down in each row to complete these patterns?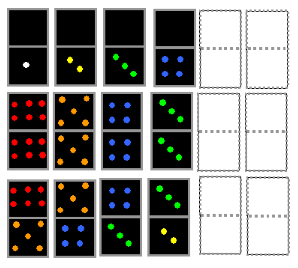 What domino would you use to complete the following patterns?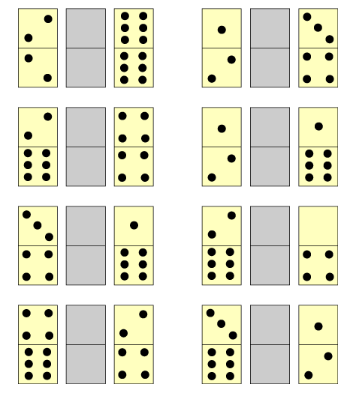 Can you create any patterns of your own? You could use domines or any other objects of your choice. If you create any patterns, please send them into us: dailychallenge@st-barnabas.kent.sch.uk
Please enter some content for your blog post here.