What a lot of Maths!
Check out all of the Maths home learning that one Chestnut pupil completed in Week 7.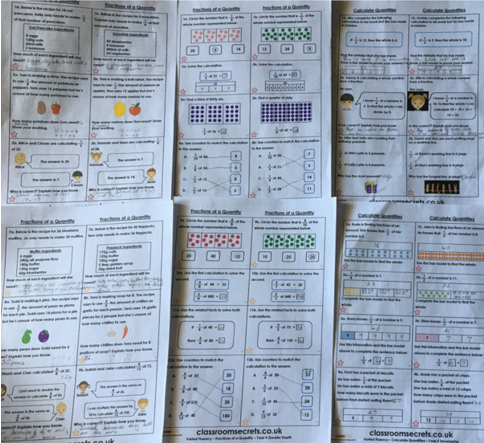 If you would like to have a go at any of this work, you can find everything you need by following this link.
If you produce some Maths learning that you are really proud of, please send it in to our class email address so we can share it with the rest of Chestnut Class.