Tuesday 12th January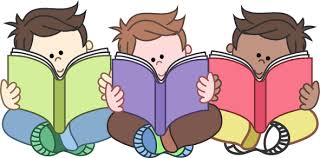 Reading
Don't forget your 30minutes of reading. Also Mrs Atkinson will be holding a live story time session today at 1pm - please join us using the link sent to you on ParentPay.
Stone Age Boy
Today, we will try and do a little evaluating. This involves working out whether or not the text works for the reader.
It's a good idea to talk about it with other people before you write anything down.
This is because sharing ideas can sometimes help you feel more certain about your own.
I am going to show you the last page, where the boy has grown up.
​
Here, the boy has become an archaeologist. He spends his time looking for signs of Om and her people.
To evaluate this, we need to decide whether it's a good ending or not. Discuss this with people in your household.
What makes it a good/not good ending?
What would make it a more satisfactory (pleasing) ending?
Can you write down an alternative (different) ending that would be just as good or even better?
Write down your answers, and email them over.
Can't wait to hear about your ideas!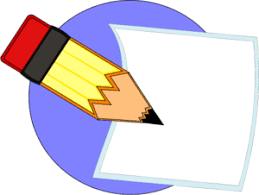 English
Watch the second video from Mrs T using the link below
Work through each of the areas to create a word bank that you can use
on Thursday and Friday to write your own poem.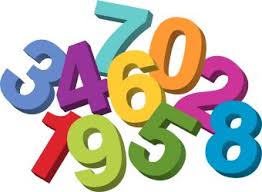 Maths
Maths Fluency - please play the following game looking at subtraction grids.
https://www.topmarks.co.uk/maths-games/subtraction-grids
Option 1 - Making equal groups by sharing
Watch the video and have a go at the worksheet attached below.
Option 2 - Using arrays
Watch the video and have a go at the worksheet attached below.
Wider curriculum – RE
Please see the attached document for todays activities.
As always, if you need any support or guidance please ask, I will be checking emails all day and please send in your completed work if you are able, we love seeing it.