Thursday 7th January
Remote learning for Thursday 7th Jan
Hi everyone. We are half way through this weeks remote learning. It's been quite a week. Here is todays learning.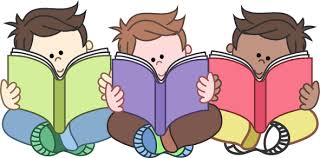 Reading – Stone Age Boy
One of the amazing things that the author does in this book is switch genre (type of text). It goes from being a fiction book to a non-fiction book at some points.
Below are two pages from the book where this has happened. Look at them carefully then answer the questions underneath.
1. Why do you think the author has chosen to do this?
2. Do you think the boy would enjoy getting involved in the jobs that are shown? Why/why not? Explain your answer.
3. Make a table with two columns.
Into the first, put jobs that would only happen in the Stone Age. In the second put jobs that might happen now. Which one has the most? Why do you think this is?
Please also aim to read for 20mins per day. This can be any book, fiction or non fiction. Something from home that you all enjoy.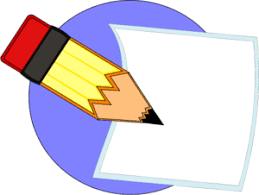 English
Read or watch the poem again.
http://michaelrosenblog.blogspot.com/2016/03/poem-i-was-born-in-stone-age.html
https://www.youtube.com/watch?v=tq3Q85aA_0k
In topic we are thinking about timelines; a time line is a line that starts at the very beginning of something and has all the parts marked on it in the order that they happen.
Create a time line of the poem picking out key words or phrases that create each image. This can be done with words and/or illustrations.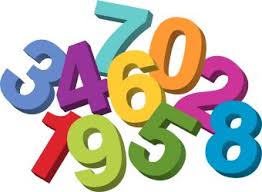 Maths
Again there are 2 options. Please complete the one most appropriate to your child.
For number fluency please play the following game. Click on the link and use code CA0316 to enter
https://www.twinkl.co.uk/go
Option 1
Watch the video
https://vimeo.com/469787855
And complete the worksheet using arrays . The questions becoming increasingly tricky so dont feel you have to finish it.
Option 2
Watch this video
https://vimeo.com/488110327
Complete the add equal groups sheet
Todays wider curriculum is PE.
Have a go at this PE challenge.
https://primarypeplanning.com/home-pe-ks2-activities/
How did you do? Can you think of your own challenge?
As always feel free to send and questions or work to the class email address.