Term 2 Week 7
Week beginning 14 December - 11 sleeps till Christmas.
This week we will begin to wind down for Christmas. We have lots of lovely Christmas themed learning activities so be prepared for a few lovely bits to be coming home to you.
The children will have an RE focus morning on Tuesday. Wednesday will be preparations for our class party with the party being in the afternoon. This year, in a slight change, we will not be asking for any contributions. Instead school will provide some snacks (crisps and biscuits) and drinks for the children.
On Friday we will finish off our science projects and spend some time looking at each others creations. They are very impressive so far!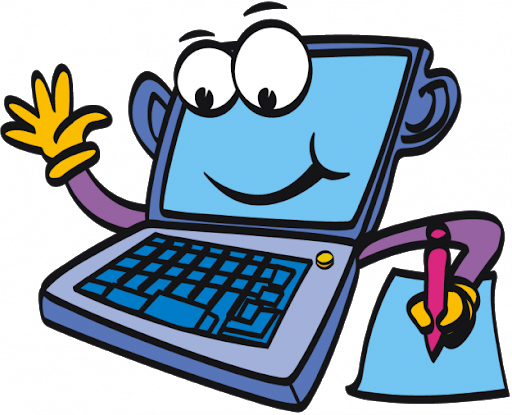 Home Learning over Christmas
This term has been long and challenging in many ways. The children have returned to school and have worked their socks off. It has been different but they have accepted and adapted and been utterly amazing. The adults in Maple Class could not be prouder.
Christmas, while it may look different this year, still has at the core of it love and family. With this in mind please spend this time with your children, revisiting old traditions, making new ones and having a restful (as much as that is ever possible) time. We will miss you all over the break but look forward to hearing about your time off when we return in the new year.
Until then we would just like to say a huge thank you for your support over the past 2 terms. Have a wonderful break. Merry Christmas and Happy New Year.