Term 2 Week 4
Week commencing 23rd Nov - Gosh, week 4 already!
Hi everyone! It feels like its been a while, I'm really missing you all. We are self isolating at the moment and a week feels like a very long time, one more week to go. I cant wait to see you all next week (3rd Dec).
In the mean time I've been hearing some amazing things. This week we will be looking at poetry in English linked to our book Edward Tulane, I know lots of you have a poetic streak! In maths we are focusing on column addition and subtraction, this will be our last practice for a little while so were really getting it dialled in now.
In RE we will be looking at different types of prayer, when they are used and why. In ICT we will be finishing off our work on internet safety and continuing the work on pencil sketching in art.
In topic we will be finishing off our fact files about volcanoes. We will be designing a game or toy using magnetic attraction and repulsion in science this week and after that we will be making them using the magnets at school. PSHE continues our work on friendship thinking about how we can deal with difficult friendships and how we might feel if and when we grow apart from our friends.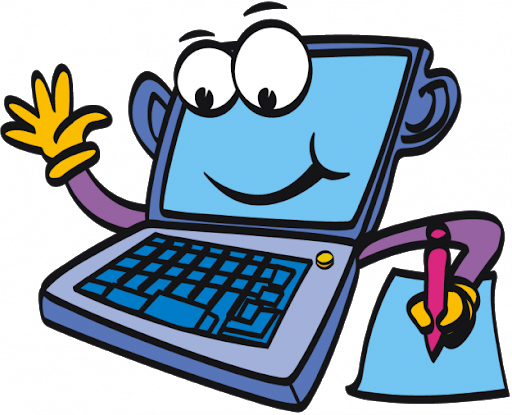 Home Learning
Please read with, or make sure independent readers read on their own, for 15mins 5 times a week. This regular practise is really paying off.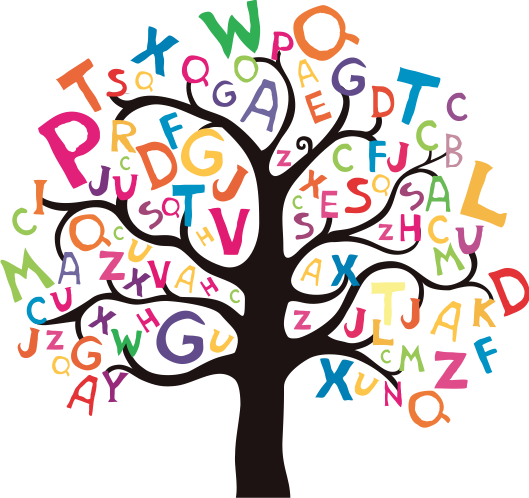 Spellings will be in your homework books this week. Please remember to bring them to school and home from school. This weeks are wild, climb, most, only, both, old, cold, gold, into, told, called.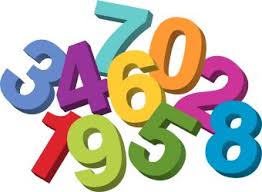 We are really focusing on times tables at the moment. With this in mind each child will have their 3 times table in their homework book. Please can they practice these using the same look, say, cover, write method that we use for spellings. I know some of you are well ahead and already know your 3s. If this is you well done and please continue to practice on TTRS (I will 'open up' the 3s to everyone on TTRS from this week). Mrs Maguire gave me a top tip for times tables with the suggestion of an app called 'Squeebles'. It is a paid for app so please do not feel you have to buy it (we will NOT be setting homework on this app) but for those who would like some extra help learning times tables this is a fun option (my daughter has been enjoying it).
As always, any questions from parents please email the class email address.