Term 2 Week 3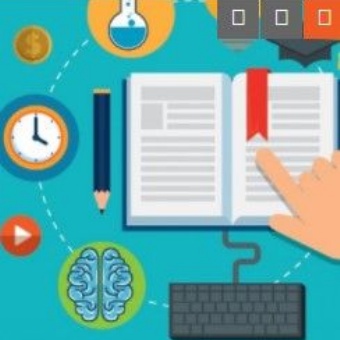 Thank you to all the parents who signed up for a video or telephone consultation with me this week. It was a little different but lovely to be able to catch up and share just how well your children are doing so far.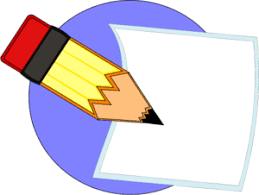 This week in English the children will be using their knowledge of recount and letter writing to write a letter from Edward Tulane to his first owner Abilene telling her all about his adventures and how he felt.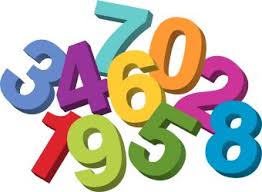 In maths we are continuing our focus on subtraction and addition, concentrating more on the column method. This is fundamentally the same method many of us will remember from our primary school days, the only significant change being that we learnt 'carrying' and 'borrowing' while the children now use the term 'exchange'. The method is till the same.
In RE the children will be looking at Gospel stories telling the life of Jesus. In Art they are focusing on sketching, looking at creating tone and shading simply with pencil. ICT learning is currently all around internet safety, how to stay safe online, which apps are age appropriate and which are not and what to do should they feel unsafe online.
In topic the children are continuing their learning about volcanoes. We have seen some stunning examples of models made at home, thank you so much, I know Mrs Delaney is incredibly impressed, as are all of us.
In science we have been talking and discovering all about magnetism; what is magnetic, the different poles on magnets and using the terms attract and repel. This week we will be discovering and sorting magnetic and non magnetic materials and thinking about our designs for a toy of game that works using the force of magnetism.
In PSHE we are discussing friendship; what makes a good friend, what we want from a friendship, boundaries and saying 'no' within friendships, what to do if we fall out with our friends. We have already had some wonderfully mature discussions around this topic.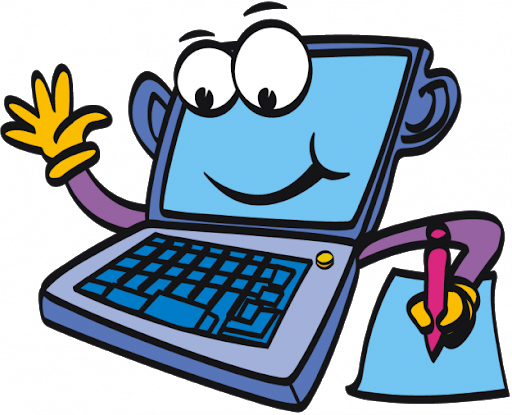 Home Learning
Reading - 15mins 5 times a week. Please make sure your child brings their book in daily, while we are changing them 3 times a week we do provide opportunities within the school day for children to practice quiet and independent reading. Reading their reading book is best at these times.
Spellings - I have set another spellings quiz on Purplemash. This will be live for a week.
Maths - The children will have a sheet of column subtraction questions in their books. Some will need to use 'exchanging' (borrowing). We have tried these at school but children may need some support and guidance when completing these questions.
As always, any questions please email the class email address.