Home Learning this week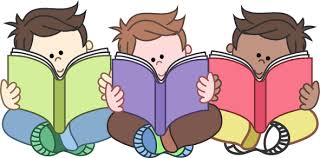 As always, please ensure your child reads for 15 mins 5 times a week and brings their book in to school daily (unless they are a free reader).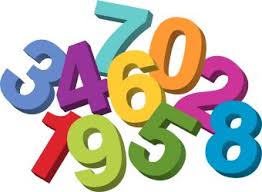 Maths - there will be a mathematical problem involving place value counters (the children have a lot of experience using these and will be familiar with them) in their homework books on Thursday.
Times tables rock stars is also always available, while this is not set weekly you are more than welcome to play these games whenever you like.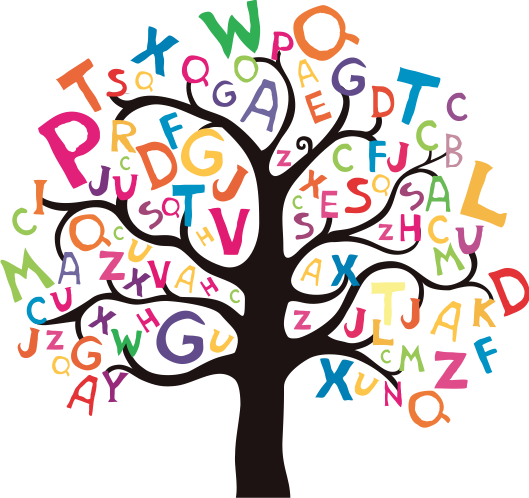 English - I have set a spelling quiz on Purplemash. Please note these quizzes are live for just the week they are set and then will not be accessible (this is to try and minimise confusion as to which one needs completing each week, if they had no time limit there would be a long list of live spelling quizzes each week)