Term 1 Week 6
We made it through a whole half term!
Well done everyone! We managed a whole half term of our 'new normal' and it has been brilliant all being together again.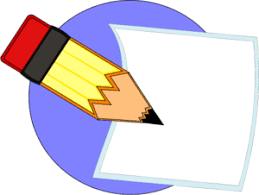 This week the children will be practising their editing skills to up level and create neat editions of their creative writing. The first drafts have been incredible, some really talented writers in the making. In maths we will continue with our addition and subtraction of 2 and 3 digit numbers. In science we will be writing up the findings of our investigation into friction and in topic the children will be delving deeper into volcanoes with Mrs Delany.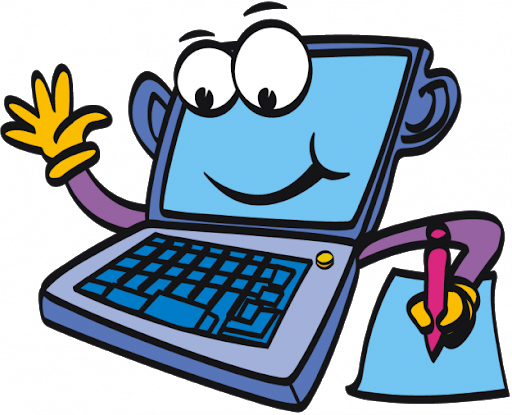 Home Learning.
As always please ensure your child is reading for 15mins 5 times a week. Regular reading really does make a difference. We have spoken to the children about being responsible for their own reading books and making sure they bring them to school, this is a great opportunity to encourage independence. However, they may need a nudge to remember to bring them (as we nudge them about getting their books out of their bags once they are at school)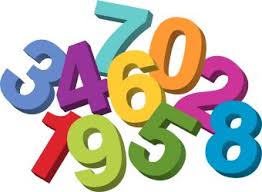 Maths: this week it is in the homework book and is an open ended challenge - Always, Sometimes, Never. When 7 and 5 are added together in the ones column, the digit in the ones column of the answer will always be 2. What other digits would always give a 2 in the ones column? Prove it.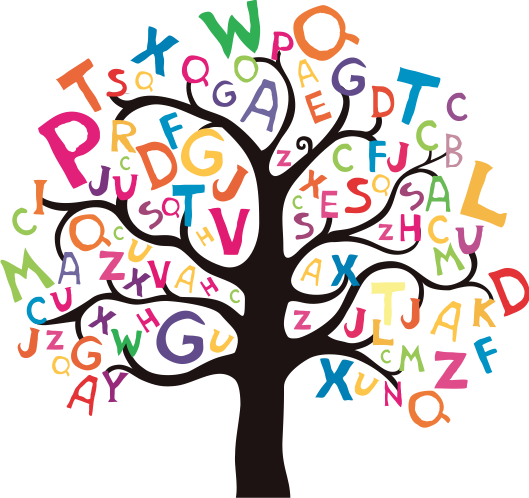 Spellings: This week is a spelling quiz on Purplemash, set as a 2do.
Have a great week. Remember Friday is an INSET day so children will not be in school.