12 October
Adventures, volcanoes and testing friction.
This week the children will be continuing to write their own adventure story from the perspective of the girl in Journey. We will be focusing on how we feel and using various sentence structures and describing words to add interest to our writing.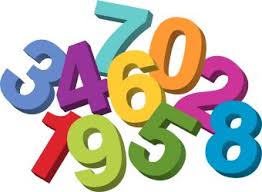 In maths we are continuing with addition and subtraction; moving on to working with 2 and 3 digit numbers and practising a variety of methods including part/whole models, partitioning, bar models and numberlines.
In topic the children are beginning to learn about volcanoes and in ICT we are continuing our work on coding.
In science we will finally be carrying out our investigation into friction and recording our findings.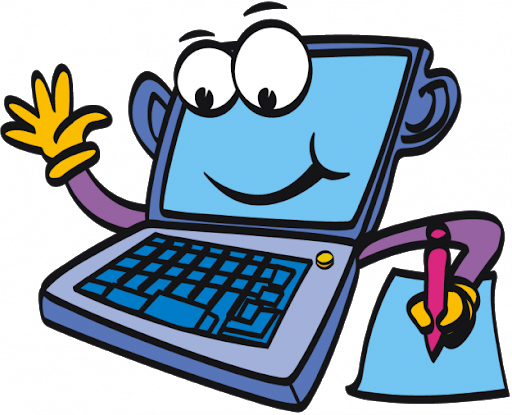 Home Learning
As always, please ensure your child is reading for 15mins 5 times a week.
This week we would like children to practice their tables on Times Tables Rock Stars, the log in details are in the front of the homework books.
The children will also have a spellings list stuck into their books. They can practice these in a variety of ways: look, cover, write or they might like to add the spelling to a silly sentence, they could write their spellings in interesting font or in different colours, they could make a word pyramid - starting with a small word on top and making them bigger as they go down the list. If you would like you could play hide and seek, writing the initial letter on a scrap of paper, hiding it and your child complete the word when they find the letter. Please don't feel you have to do all of these, they are simply ideas to make spellings a little more fun and accessible.