Maple Class 2020/2021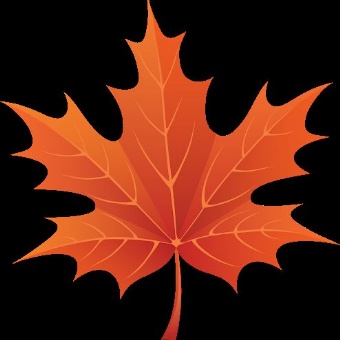 Welcome to the new Maple Class! 2020/2021
Welcome to all the new children and parents, although we are all very familiar with each other already.
The children have made a brilliant start to the year and it has been wonderful to see everyone so keen to come back and start learning together again.
We have begun looking at our new book Journey. I'm sure some of the children will have told you already, it is a stunning wordless book exploring a girl's journey through her imagination. This book is being used across the whole school as we begin our journey together again post lockdown.
We have been looking carefully at the first few pages, we have not yet looked at the whole book. The children have created some beautiful paper lanterns and forest printing with Mrs Smallcombe (our resident creative specialist!) We have also been writing scene descriptions looking at one page and using connectives, adjectives and adverbs to make our writing super interesting.
In maths we have been revising place value, understanding what each digit in a number represents. For example 23 is 20 and 3, or 2 tens and 3 ones. We have been practising placing these on numberlines to 100.
Guided reading has seen us reading a play together and the child got to witness my (Mrs T) terrible attempt at a Yorkshire accent!
We will be adding home learning and a weekly preview to the class blog so please check this page regularly.