Friday 5th March - our last remote learning!
Remote learning for 05/03/21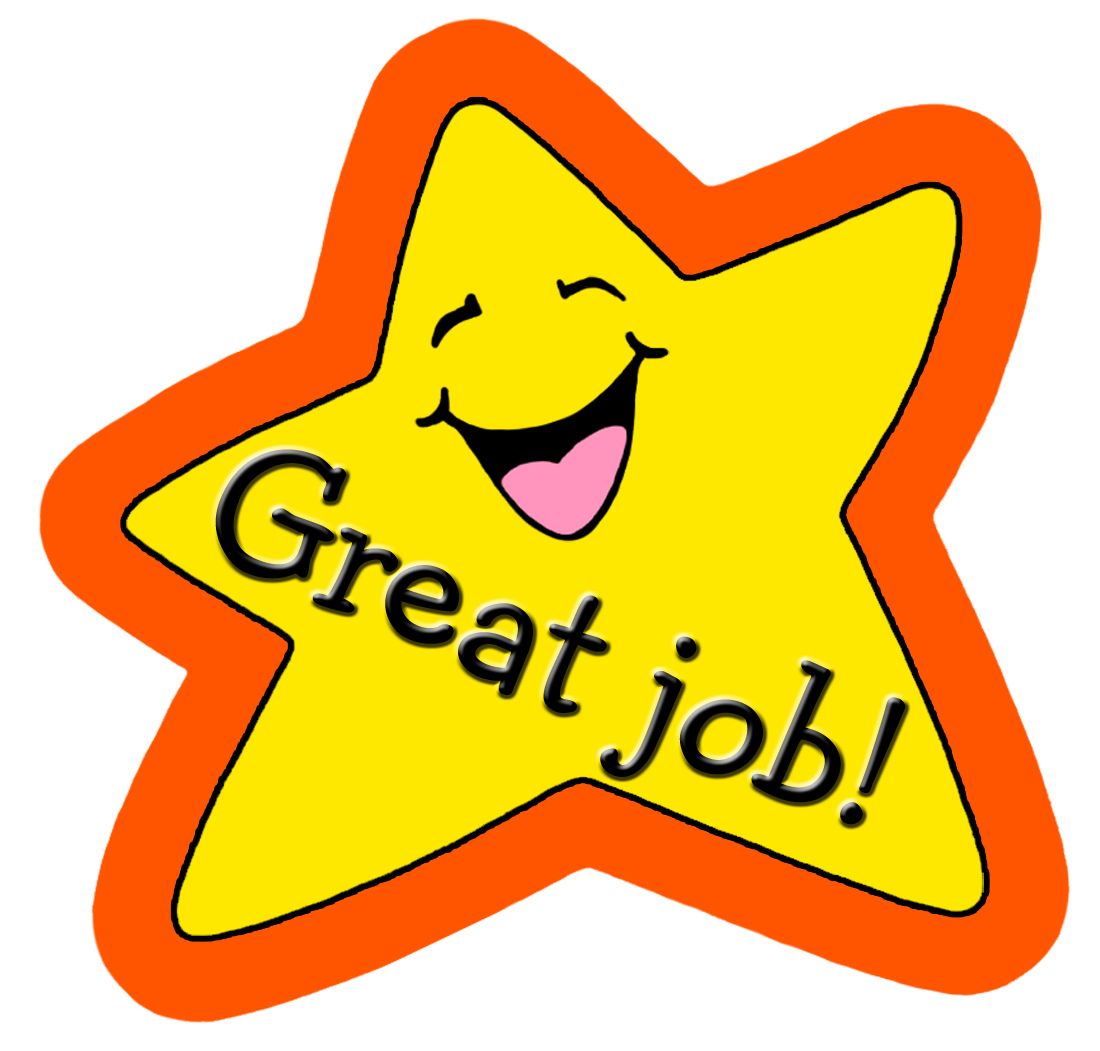 We are so very proud of all your hard work, both parents and children. It has been a challenge and I think we are all hugely relived to be able to come back together. We understand this might be a worrying time for some children and parents and so if you are worried about anything please do email us at maple@st-barnabas.kent.sch.uk.
Today we are aiming to spend the day away from screens as much as possible.
Art and design.
There are a few different options.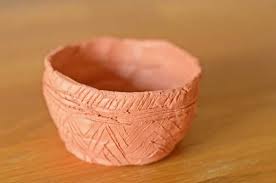 Stone Age people began keeping food in pots. Use clay to create your own stone age pot, add designs on at the end thinking about the animal designs you did last week for cave paintings.
https://www.youtube.com/watch?v=bELgM8aSqLc
Here is a youtube tutorial on how to make one.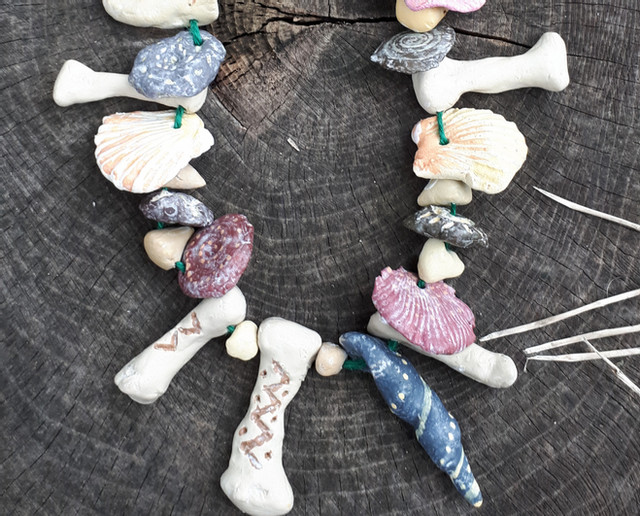 Stone Age people also began wearing jewellery. You could make some of your own using salt dough
https://www.youtube.com/watch?v=L7sH9bj-fl0
Here is a link to show how to make salt dough and bake it. Have a look at the photos I have attached below to show some designs.
You could also use pasta or paper to create your jewellery. I have linked a tutorial below on how to create rolled paper beads.
https://www.youtube.com/watch?v=jMG40809rws
STEM
Todays STEM activities are based around engineering. Have a look at the attached sheet, we will be designing and making a wheeled vehicle. You could use junk and recycling from home or lego if you'd like.