Term 4 Week 1 Weekly Learning
Remote Learning this week.
Welcome back to term 4.
Thank you for all you the hard work, dedication that you have shown before the holidays of partial school closure. We understand that delivering the curriculum from home is very challenging and we think that you are doing brilliantly. We hope you have all had a restful half term and feel reenergised for the next few weeks. While we sincerely hope that we will be opening up the school to everyone in the coming weeks, we also recognise the importance of continually enhancing the programme of home learning that we are providing. We will be holding live registrations Monday, Tuesday, Wednesday and Thursday this week leading into a live lesson. All pupils will be expected to join us using GoogleMeet at 9am on each of these days to take part. The links have been sent out on ParentPay before the holidays. The session will finish between 9:30 and 9:40am so that pupils can complete the remainder of the session independently.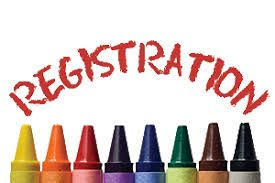 If, for any reason, your child is unable to attend any of these live sessions, please contact us using the class email address (maple@st-barnabas.kent.sch.uk) prior to every registration that will be missed.

On Friday, no additional core learning activities will be posted on the blog. Instead a series of hands-on activities/challenges will be offered to allow pupils the chance to get away from a screen, complete some practical and engaging tasks and broaden their educational experience. Friday will also act as a chance for pupils to catch up with learning tasks or activities that they were unable to complete during the week.

What will we be learning about this week;
Reading – please read for 30 minutes a day, if you are in need of more books please email us and we can arrange collection plus there is always Oxford Owl (login details are Username – maple101, Password – pupil). We will be looking at reading comprehension on fossils and hunting this week. Please join us @11am on Tuesday for the next instalment of 'Stig of the Dump'.
SPAG – This week we will be starting to use Sir Linkalot for spelling as well as looking at apostrophes for contractions on Oak Academy.
English – We are starting our learning about non chronological reports. This week our focus is on identifying features and taking notes from existing information.
Maths – We will be starting our new topic of 'Money' this week.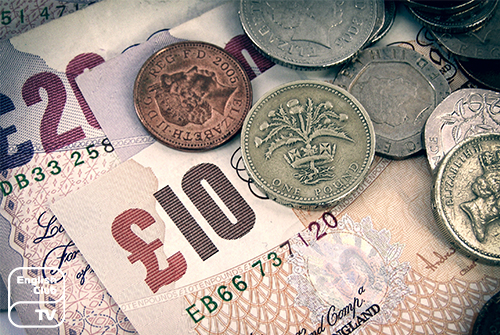 The week will start with live lessons on this Monday and Tuesday to get us going and have a recap of what we learnt in previous years, before moving on to making a shop on Thursday
Wider Curriculum – In Topic we will look at 'What did people eat in the Iron Age' we will be asking you to make your own iron age recipe.
PSHE – we are continuing with our thinking about emotions and thinking about how we can deal with our worries.
Science – we are learning about a famous female scientist.