Our Virtual Trip to the Museum of London!
Thanks to everyone at The Museum of London for taking us on this fantastic virtual tour of the 'Fire Fire' exhibition.
https://www.youtube.com/watch?v=qYrVYNJ2Emg&feature=emb_err_woyt
Here are some of the pictures that our class created to show their understanding of why the fire got so bad.
Rafi thought the houses were close together: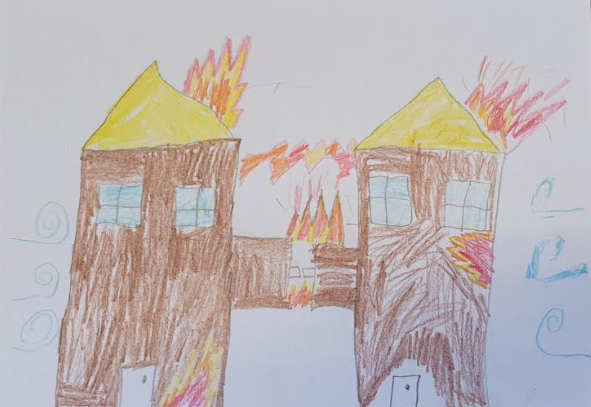 Robert thought the wind helped to spread the fire: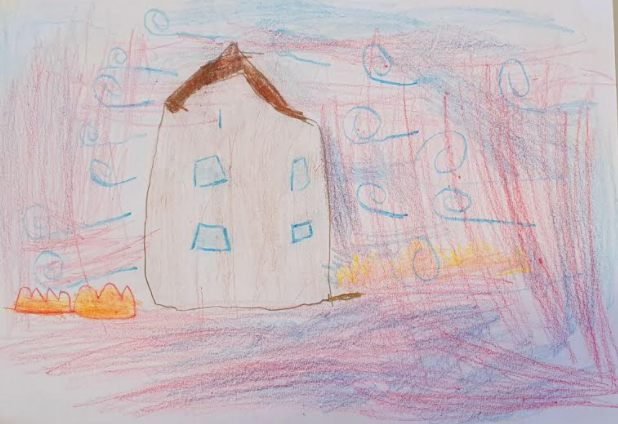 Stanley thought the houses were built from flammable materials: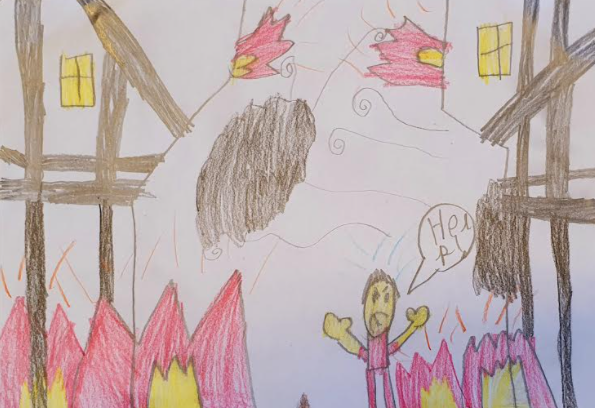 Lena felt the long hot summer contributed: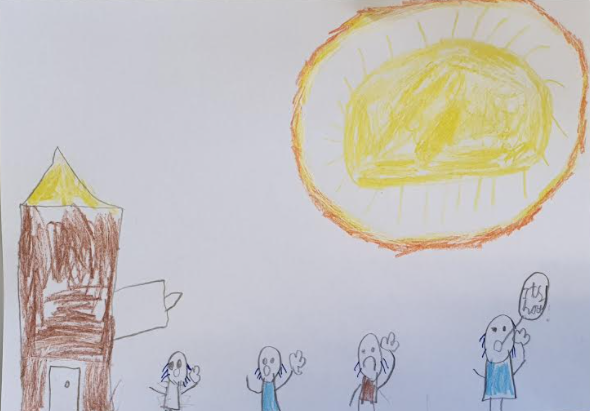 Hayden identified that the fire started at night: