Mixed Media Composition
Last week we completed our mixed media compositions inspired by the castle in Aaron Becker's Journey.
First we created observational sketches. Next we copied and enlarged our sketches. Then we added layers of different types of card and paper to add texture. Finally we used water colour paints to add colour.
Here are some examples of our finished work: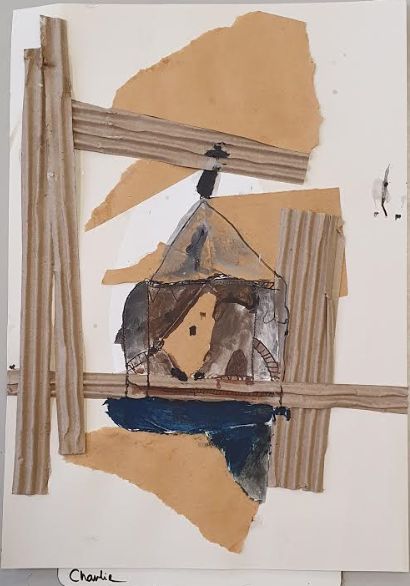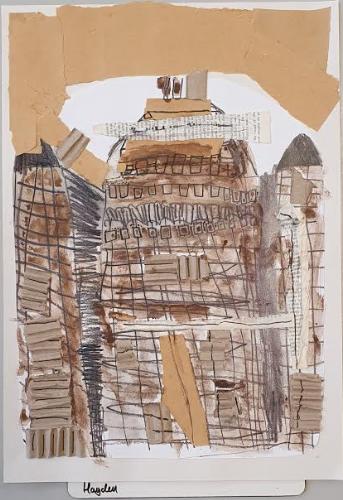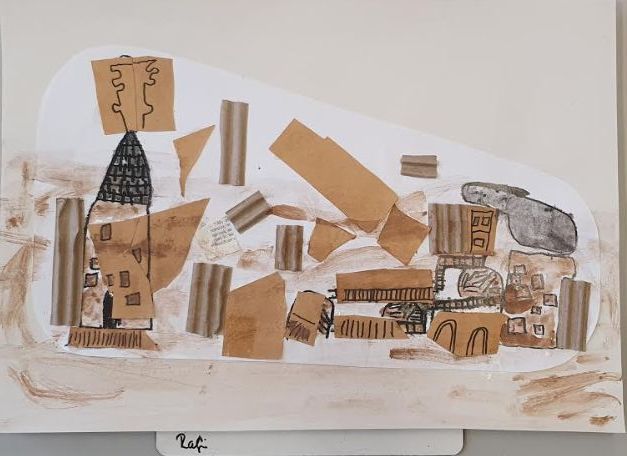 Why not try to create a piece of mixed media composition at home?