Tuesday Challenge: 23rd June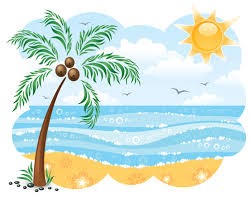 Describe your ideal holiday.
Think about:
Where might you go?
What would you do?
Who would you go with?
What adjectives or similes would you use to describe this location?
Check
Capital letters and full stops
Do your sentences make sense?
Have you explained why it would be your ideal holiday?
Don't forget to send your work into dailychallenge@st-barnabas.kent.sch.uk