This Week's Learning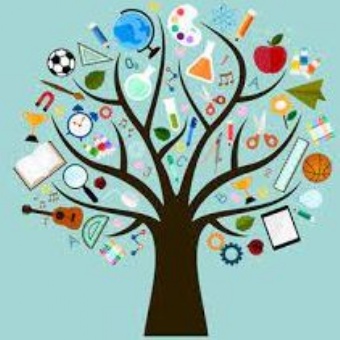 Term 1 Week 5
In English this week, we will be focussing on using prepositional phrases to add detail to our descriptive sentences. We will also be exploring how we can use show and tell sentences to let our audience know how a character is feeling.
In Guided Reading we are continuing to focus on The Tin Forest with a focus on retrieval, inference and vocabulary questions.
In Maths, we will complete some quick 'readiness' assessments to make sure we are all ready to move on to the next unit of study focussing on addition and subtraction. For those who are not quite ready, we will complete activities designed to revisit and cement the Yr1 curriculum. We will also complete our learning about Place Value by comparing numbers and counting in 2s, 5s and 10s.
In Science and Computing, we will revisit the advantages and disadvantages of using Information Technology before gaining first-hand experience of how a computer system is used in a shop.
We will also complete Mastering Number, Phonics, Design and the Arts and PE sessions as well. If you have any questions about any of these activities, please contact us via the class email.