This Week's Learning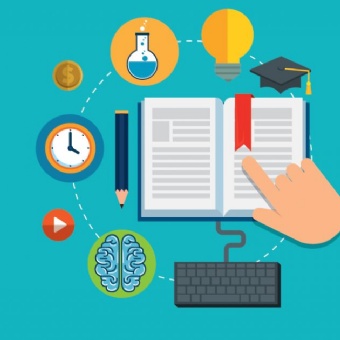 Term 4 Week 6
In English this week, we are going to explore how to record direct speech in pieces of narrative. First, we will create speech bubbles for two characters in our class quest. Next, we will explore how we can use nad apply the rules of speech punctuation to turn our bubbles into a complete section of narrative.
In Phonics, we are learning the tricky words 'England' and 'tongue'. We are also learning to add the -ing and -ed suffix to root words.
In Maths we are going to continue to explore fractions. First we will work on finding the whole when we have been given a fraction of a shape or amount. Next, we will learn about the difference between unit and non-unit fractions. Finally, we will explore the equivalence between one half and two quarters.
In Time and Place, we will complete our pieces of explanation writing explaining the events leading up to the Norman Invasion of England.
We will also complex RE, PE, Design and the Arts, Guided Reading and Number Fluency sessions this week as well as going on a trip to Tonbridge Castle. If you have any questions about these activities, please do not hesitate to ask,
Please enter some content for your blog post here.