This Week's Learning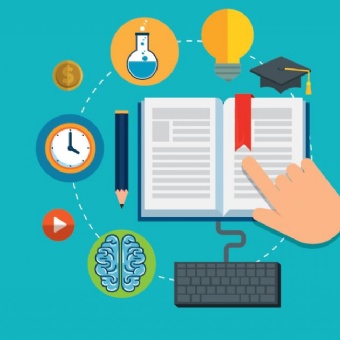 Term 3 Week 6
This week in English and Communication we are focusing on character descriptions. We will focus on the hero of our class quest- Sir Jake. We will take a modelled character description and design actions to help us retell it. Next we will focus on specific parts of the character description and create our own versions.
In Phonics, we will learn to spell th tricky words 'whole' and 'listen' and focus on adding 'er' and 'ed' to words ending in 'e'.
In Maths, we will continue to focus on Multiplication. We will use our understanding of equal groups and skip counting to solve multiplication calculations. We will also explore arrays and investigate the commutativity of multiplication.
In Science and Computing, we will complete our final Robot Programming session. We will use BeeBot floor robots to design, programme and debug algorithms.
In Time and Place, we will use non-fiction texts about Knights and Castles to help us write information sentences that demonstrate our understanding.
We will also complete Number Fluency, PHSCE, Guided Reading, Design and the Arts and RE activities as well.
If you have any questions or queries about these activities or any matters relating to the learning Beech Class, please no not hesitate to contact us via the class email address.