This Week's Learning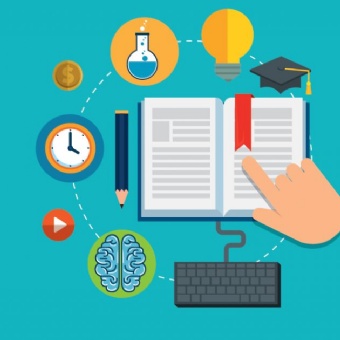 Term 1 Week 2
In English this week we are spending time assessing pupils' reading skills and revisiting the phonics learning that pupils completed in Year 1. We are also going to reflect on our experiences over the summer holidays and write a recount of an interesting event.
In Maths, we are going to explore the concepts of 'more than' and 'fewer than'. We are going to use words, stem sentences and symbols to express our thinking. We are also going to turn out attention towards partitioning 2-digit numbers. We will explore how place value grids and manipulatives can be used to support our understanding. We will also explore how we can use words to record all numbers upton 100.
In Science and Computing, we are going to explore different examples of Information Technology and consider how IT is used within our school.
In Time and Place, we are going to spend time using timelines and historical artefacts to place the year 1666 into chronological context.
We will also complete Guided Reading, Religious Education, Physical Education and Design and the Arts activities as well.
If you have any questions about any of these activities or would like support with any issue relating to your child's learning, please do not hesitate to contact us directly via the class email address:
beech@st-barnabas.kent.sch.uk