This Week's Learning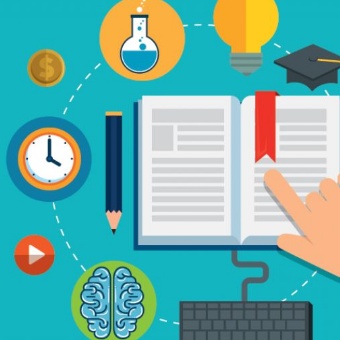 Term 3 Welcome back
Welcome back! We hope you had a great Christmas break.
This week, we are going to start our new Knights and Castles Enquiry. We will begin by placing the time in which Knights were commonplace in Britain into chronological context by using a walking time-line. If you want to complete this walking timeline activity at home, please contact us via the class email address and we will send you the instructions. Next, we will use a range of secondary sources of information to research and find out about Knights and Castles. Finally, we will begin to explore the fiction surrounding Knights and Castles and begin to develop strategies for separating fact from fiction.
If you would like to get a head start with your Knights and Castles learning, why not follow these links and watch these videos?
Castles and Knights: The Real Life of a Knight - BBC Teach
Castles and Knights: The Legend of King Arthur - BBC Teach
This interactive activity is also full of useful Knights and Castles information:
Medieval Knights | Knights For Kids | DK Find Out
In Maths, we are going to turn our attention towards money. We are going to compare and sequence amounts of money and line these values to amounts of base ten equipment. Next, we are going to practise counting in 2s, 5s and 10s and then explore how these skills can be used to solve problems involving money.
If you would like to get a head start with this learning, why not practise your counting in 2s, 5s and 10s skills at home?
In Science and Computing, we will focus on using Venn Sorting Diagrams to sort materials according to two separate criteria.
We will also complete Guided Reading, Spelling, Design and the Arts and PE activities.
If you would like to know more about any of these activities or you need learning to complete at home due to a period of self-isolation, please do not hesitate to contact us via the class email address: beech@st-barnabas.kent.sch.uk