This Week's Learning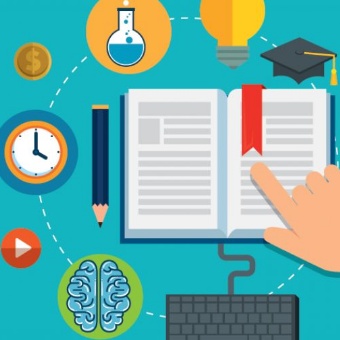 Term 2 Week 5
In English this we, we are turning our attention to a new part of our Fire and Ice topic. We are going to start learning about the Thames frost fairs. First, we will use primary sources of information to research the frost fairs. Next, we will use our understanding of sentence construction to write simple action sentences describing the events of these fairs. Finally, we will explore how we can use prepositional phrases and conjunctions to add detail and interest to our sentences.
In Maths this week, we will continue to focus on subtraction. First, we will complete our learning on the expanded vertical method of subtraction. Next, we will explore how our existing understanding of adding and subtracting 10 can be used to solve subtraction problems. Finally, we will explore how a blank number-line can be used to record our thinking when solving these sorts of problems.
In Science, we will begin studying materials. We will explore different material properties and use Venn Diagrams to sort objects according to 1 and then 2 separate criteria.
Next week, we will start our Zippy's Friends programme. We will explain to the class that we will be using the stories of Zippy and his friends to understand a lot of things that happen in our lives, and we will introduce the characters from the story. We will also talk to them about the rules for the group and discuss why each one is important. We will read a bit of the story and use what happens in it to discuss times when we were happy or sad. We will then look at what we can do when we are sad, who we can talk to and how we can make ourselves feel less sad. We will talk about possible solutions and discuss the idea that a good solution is something that helps us feel better and doesn't hurt us or anyone else.
We will also complete PE, RE and Design and Art activities as well as rehearsing for the KS1 nativity.
If you have any questions about our learning, please do not hesitate to contact us using the class email address: beech@st-barnabas.kent.sch.uk