This Week's Learning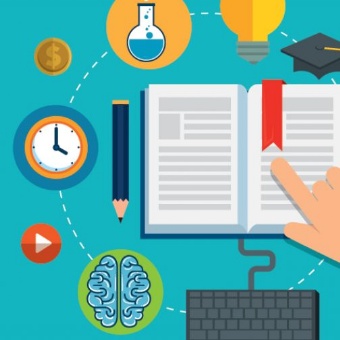 Term 1 Week 2
In English this week, we are going to add interest and detail to the basic diary entries that we created last week. First, we are going to explore how adverbial phrases can be used to open sentences. Next, we will explore how we can show and tell the audience how Samuel Pepys might have been feeling on the night the Great Fire of London started. Finally, we are going to think about the next section of Pepys' diary- when he steps out of his front door.
In Maths, we are going to continue to focus on addition and subtraction. We will explore how the techniques we have already learned this term can be used to efficiently solve addition problems. Next, we will focus on using and applying our understanding of Place value to add two 2-digit numbers. We will focus on using base-ten manipulatives to support us with these calculations.
In P.E. we will focus on developing the key throwing, catching and movement skills required to be successful when taking part in sports. In ICT, we will continue to explore the role that Information Technology plays in the wider world and explore ways to stay safe while using it.
We will also complete R.E and Design and the Arts lessons as well.