Maths Home Learning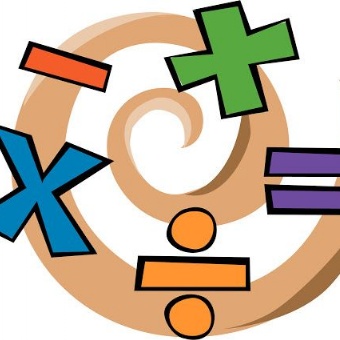 Term 1 Week 6
This week we would like you to think about Fact Families. Start by watching this learning video:
Aut2.5.1 - Fact Families on Vimeo
Now look at this picture of a Bar Model: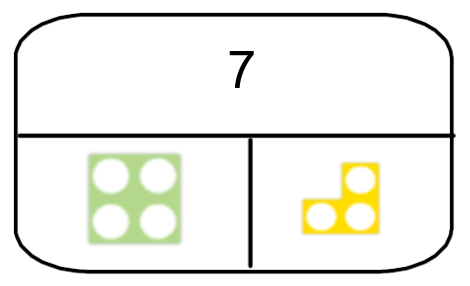 Can you generate 2 addition and 2 subtraction calculations which fit into this fact family?
Can you create your own bar model and fact farmily calculations.
If you need any help with this activity, please do not hesitate to contact us via the class email address: beech@st-barnabas.kent.sch.uk