This Week's Learning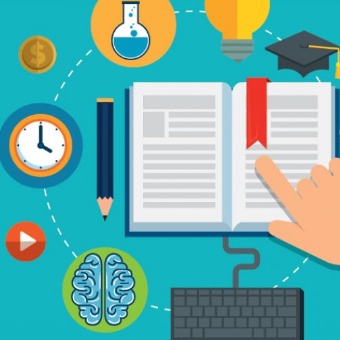 Term 1 Week 6
In English this week we are going to focus on our new topic, 'What was it like to live in London in 1666?' We are going to use a non-fiction text to gather information then we are going to read a piece of narrative called, 'Toby and The Great Fire of London'. We are going to use this text as inspiration to create a first-person description of London on the night of the fire. We will focus on the use of carefully selected adjectives to create expanded noun phrases.
In Maths, we are going to turn our attention to addition and subtraction. We are going to focus on how we can use our counting and number bond skills to solve simple addition and subtraction calculations. We are then going to explore how these techniques can be used and applied for more complex calculations.
We will also complete Design and Art, RE and PE lessons this week.
If you want to find out more about any of these activities, please do not hesitate to contact us via the class email address: beech@st-barnabas.kent.sch.uk.