This Week's Learning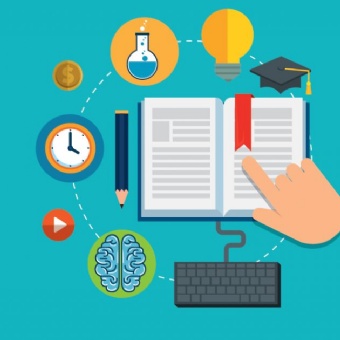 Term 1 Week 5
In English this week, we are going to continue and complete our pieces of writing in which we used compound and complex action sentences to explain the events of a part of the Quest story. We will also introduce the '1666- Fire and Ice topic'. We will place the year 1666 into chronological context and consider the question- What was it like to live in London in 1666? We will use information texts and artefacts to help us make historical discoveries and we will use mind-maps to help use record our thinking.
In Maths, we are going to spend some time reviewing the Place Value learning that we have completed so far this term. We will also extend our understanding to include place value grids, unmarked number-lines and more complex part-whole models.
In P.E. we will continue to develop our gymnastics and football skills. In Science and Computing, we will explore how Information Technology can be used in the school and wider world.
We will also complete R.E. and Design and the Arts lessons.
If you have any questions or would like to know more about any activity detailed in this post, please do not hesitate to contact us via the class email address: beech@st-barnabas.kent.sch.uk