This Week's Learning
Term 1 Week 2
This week we are going to focus on the book Quest by Aaron Becker. We are going to use this image as inspiration to create some pieces of descriptive writing.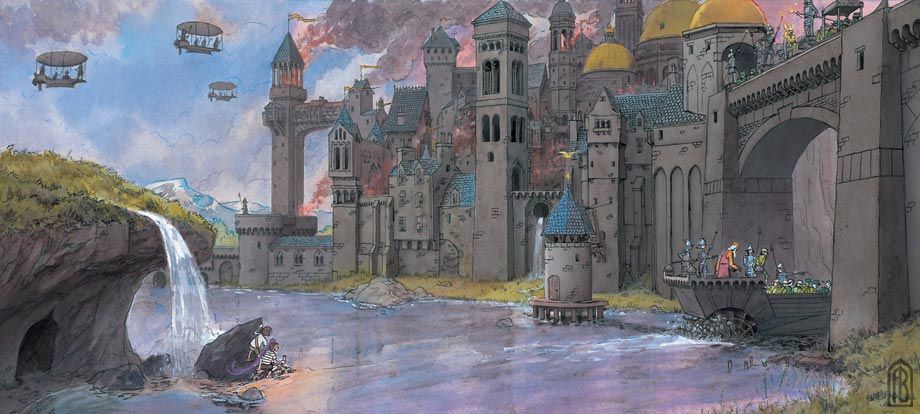 First, we are going to use the interesting noun phrases that we collected last week and generate a series of adjectives to help describe them. Next, we are going to use sentence starters and join them with the adjectives and noun phrases to create some descriptive sentences. Finally, we are going to create some interesting exclamation and question sentences to finish our writing.
In Maths, we are going to focus on the Place Value of 2-digit numbers. We are going to begin by completing two place value investigations- one using place value cards and the other using dines blocks. The focus of both investigations will be to develop our understanding of place value and utilise systematic methods of working.
In Science and Computing we are going to continue to recognise different types of Information Technology and explain how it can be used and applied in our everyday lives.
In P.E. we are going to design and practise gymnastic routines exploring the way in which can change the speed, level and shape of our movements. We are also going to be setting personal targets and then practising to see if we can beat our own personal bests in a range of different key skills.
We will also complete R.E and Art and Design lessons as well.
As always, if you would like to know more about any of these learning activities or you have any questions relating to your child's learning, please do not hesitate to contact us via the class email address: beech@st-barnabas.kent.sch.uk