Friday Challenge!
This week we are going to build towers. For this challenge I sought inspiration from the traditional tale, Rapunzel.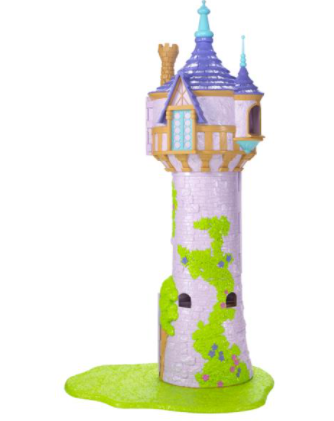 If you would like to watch a version of this story, please follow this link:
Rapunzel | Fairy Tales | Gigglebox - YouTube
In the story, Reunzel is trapped in a tall tower. This week I would like you to build your own tower at home. You challenge is to build the tallest tower possible. It needs to be able to stand on its own without support and it needs to be able to hold the weight of 1 apple at the top without falling over.
When your tower is complete, send us in a picture of it in action so we can add it to the blog and pick some winners at next Friday's assembly.