Wednesday 6th January
Please keep reading to find out about today's home learning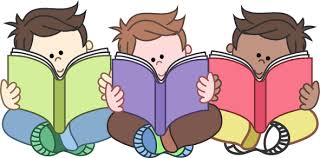 Reading- While learning from home, you should be aiming for at least 20 minutes reading per day. There is an early comprehension sheet attached to the blog for you to read and add to the pictures.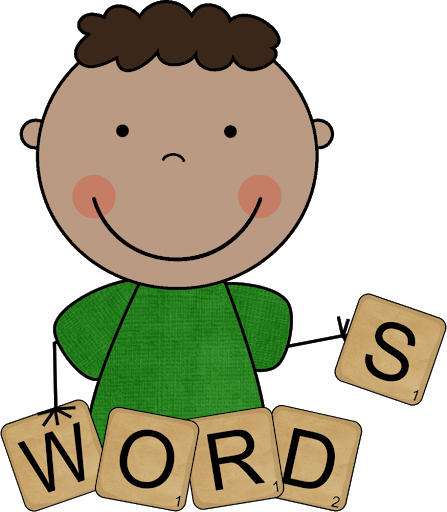 Phonics- Today we are learning about the 'ou' sound in words like sound and out. I have attached two links below for some YouTube videos.
Mr Thorne Does Phonics 'ou' sound
https://www.youtube.com/watch?v=z9NqcU6ccz0
Geraldine The Giraffe 'ou' sound
https://www.youtube.com/watch?v=-qtCB7CYH3I
Talk about the 'ou' sound. Can you say the sound? Can you write the sound? You could use chalks, glitter, make it out of playdoh, write it in flour, use magnetic letters. Can you write some words with these sounds in? Hide the word around the house. Can you find it? Can your child read these real and nonsense words with the sound 'ou' sound in. There is a sheet attached to this blog for you to try reading. There is also a 2DO on Purple Mash for 'ow' and 'ou' to complete.
English- Today we are continuing to think about the story of Brian Bear's Picnic. In the story you read or listened to yesterday, Curtis, Bertha and Gertie packed delicious honey sandwiches, scrumptious banana cake and succulent strawberries for the picnic. What would you take to a picnic? Can you make a list of things you would pack? Attached to this blog is an example of a list of things for you to look at. Write down some of your ideas in your orange home learning book or you could write it on some paper. Please feel free to send some in pictures of your work to the class email address.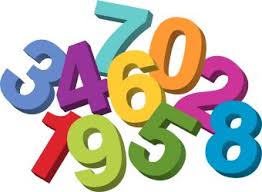 Maths- Today we will be learning to add by counting on. Watch the second White Rose Maths video on add by counting on
https://whiterosemaths.com/homelearning/year-1/week-2-number-addition-and-subtraction-within-20/
There is a worksheet and answers attached to this blog post. Alternatively, you could practise adding on by selecting 2 homemade number cards. Remember it is easy to start with the biggest number and count on. An addition 2Do has also been set on Purple Mash if you want something extra to do.
RE- Our big question of the term is "What is the Good News that Jesus Brings Christians?" This week we are thinking about what Jesus teaches Christians about how to treat others. Attached to this blog is the information that we would cover in class. Start by looking at some of the words we use in RE and discuss them. Then think about: If you needed to create a team of people to change the world, who would you choose? Why these people?
Jesus chose Matthew (who was a tax collector) to be one of his disciples. Tax collectors were very unpopular in the time Jesus was alive because they took people's money. Read the passage in the attached file or watch this video clip of the story of when Jesus called Matthew to be one of his disciples https://youtu.be/xgy6TWuUkK0 . Try answering these questions with an adult:
What does this story of Jesus being a friend to Matthew teach you about him?
How do you think Jesus wants his followers to treat others?
How might Jesus being a friend to the friendless be good news?