Term 2 Week 7
It's the final week of this term! Well done to everyone for working so hard this term and for adapting to the new ways we do things. This week we will be finishing our reading and phonics assessments and then focusing on Christmas/winter themed activities.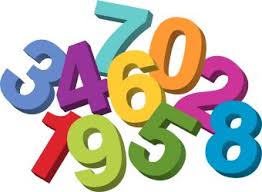 In Maths this week we are going to continue learning about 2D and 3D shapes and will be making pictures and models using 2D and 3D shapes. For more information on shape activities, please follow the link to the White Rose Maths website: https://whiterosemaths.com/homelearning/year-1/week-10-geometry-shape/.
In English we will be doing some activities around the 12 Days of Christmas song/story. We will practise sequencing the groups of objects/ people correctly and then think about what we would add to the song. In Phonics we will be learning to read and write the tricky words: do, so, when, out and what. We will also be doing some short reading comprehension and phonics activities to revisit some of the letter sounds we have been learning this term.
This week in RE we will be talking about the Nativity scene and who was there. We will be making our own Nativity pictures. We will also be thinking about our big question for this term "Why is Christmas important to Christians?" and thinking about what other questions we have about Christmas.
On Wednesday we have our Christmas lunch and the children can wear a Christmas jumper to school. We will not be doing PE on Wednesday afternoon as we will be playing party games instead. This year, the school will be providing some crisps and a drink so we will not be asking for any contributions from parents. Please note that we are still planning to have a PE lesson with Mr Luckhurst on Thursday morning.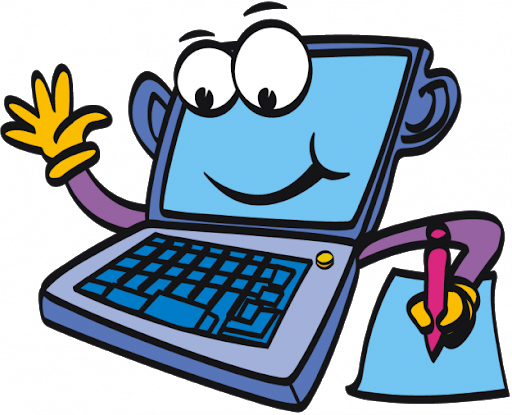 Home Learning
There is a copy of 100 high frequency words for your child to practise reading and writing. Start with set 1 and move onto the next set when your child is confident reading the words.
There are some maths activities videos on the White Rose Maths website if you are working at home: https://whiterosemaths.com/homelearning/year-1/activity-week/.
Please feel free to contact us via the class email address if you have any questions:
willow@st-barnabas.kent.sch.uk.