Term 2 Week 6
Keep reading for information about this week's learning
In Maths this week we are going to continue learning about numbers up to 20 and consolidating what we have learnt so far. We will also be learning about the features of 2D and 3D shapes.
In English we will be continuing to look at the story of the Three Little Pigs and the children will be writing their own version of the story. In Phonics we will be practising reading and writing some tricky words: they, all, are, one, little, there and were. We will also be doing a Phonics assessment to check which sounds the children can remember
This week in RE we will be talking about what we are most grateful for at Christmas time and in PE the children will be practising their ball throwing skills.
Your child will receive a class list in their book bag on Monday for writing Christmas cards. This year we are only sending cards to other children in our class. We will quarantine the cards for 3 days before they are sent home.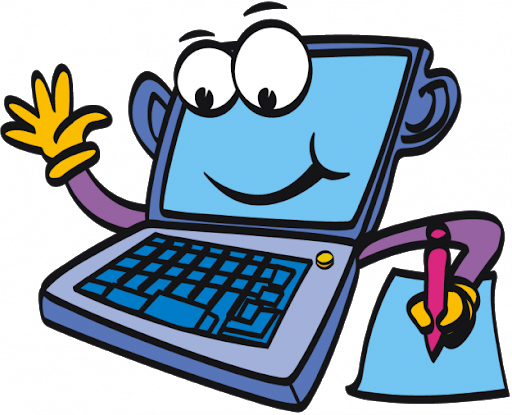 Home Learning
This week's home learning is to learn to read and write tricky words. You will be receiving a list of tricky words to practise reading and writing with your child.
We will be talking about numbers to 20 in class. Try doing a number hunt around your home and on your way to school. What is the most common number you see? Try making number cards at home to play games with. Can you put the correct number of dots on each number card?
If you want to know more about anything we are learning or have any questions, please feel free to contact us via the class email address: willow@st-barnabas.kent.sch.uk.