Term 2 Week 4
Keep reading to find out about our learning this week...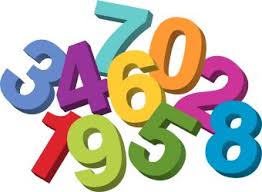 In Maths this week we are going to be learning about numbers up to 20 and putting them in order. We will be counting forwards to 20, backwards from 20, investigating tens and ones in two digit numbers and finding one more and one less than numbers between 11 and 20. If you want to know more about what we are covering, you can look for extra activities on the White Rose Maths website Year 1 Home Learning Week 11 https://whiterosemaths.com/homelearning/year-1/week-11-number-place-value-within-20/.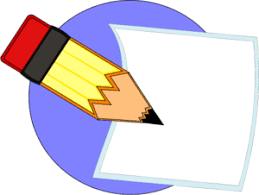 In English we will be doing activities around the story of the Three Little Pigs. We will be sequencing the story, drawing story maps, acting out the story and writing about the start of the story. As part of our Science work this week we will be thinking about which materials make the best houses and building houses for the Three Little Pigs.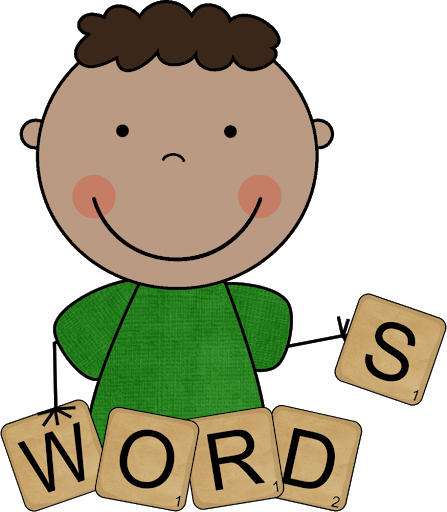 In Phonics we will be practising reading and writing some tricky words: said, so, went, from, he, she, me, we and be. We will also be revisiting and learning the ai (rain, tail, wait, paint) and ay (day, play, tray, away) sounds.
This week in RE we will be talking about how Christians celebrate Christmas. We will also talk about what our families do to celebrate around Christmas time.
Willow Class have been busy learning our 3 songs for the Nativity and we will continue practising them again this week. We would be grateful if costumes could be in school by Friday 27th November.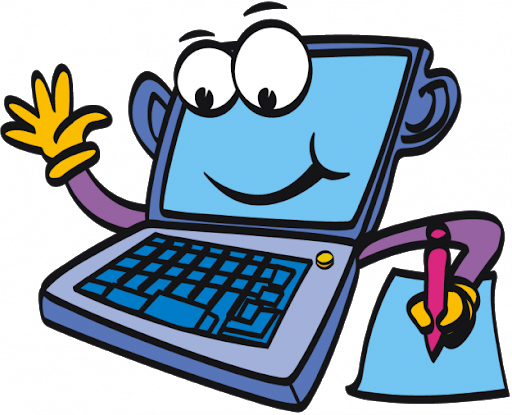 Home Learning
We have been learning to use time connectives to sequence stories. Look on Purple Mash under 2Dos and try sequencing the story about Sam's visit to the Park. Try writing or telling your own story using time connectives to start each sentence.
If you want to know more about anything we are learning about or have any questions, please feel free to contact us via the class email address: willow@st-barnabas.kent.sch.uk.