Our Trip to the Amelia
On Friday 21st October, Willow Class visited The Amelia Scott Centre in the Town Centre.
We had an amazing time looking at old toys and we completed a treasure hunt in groups.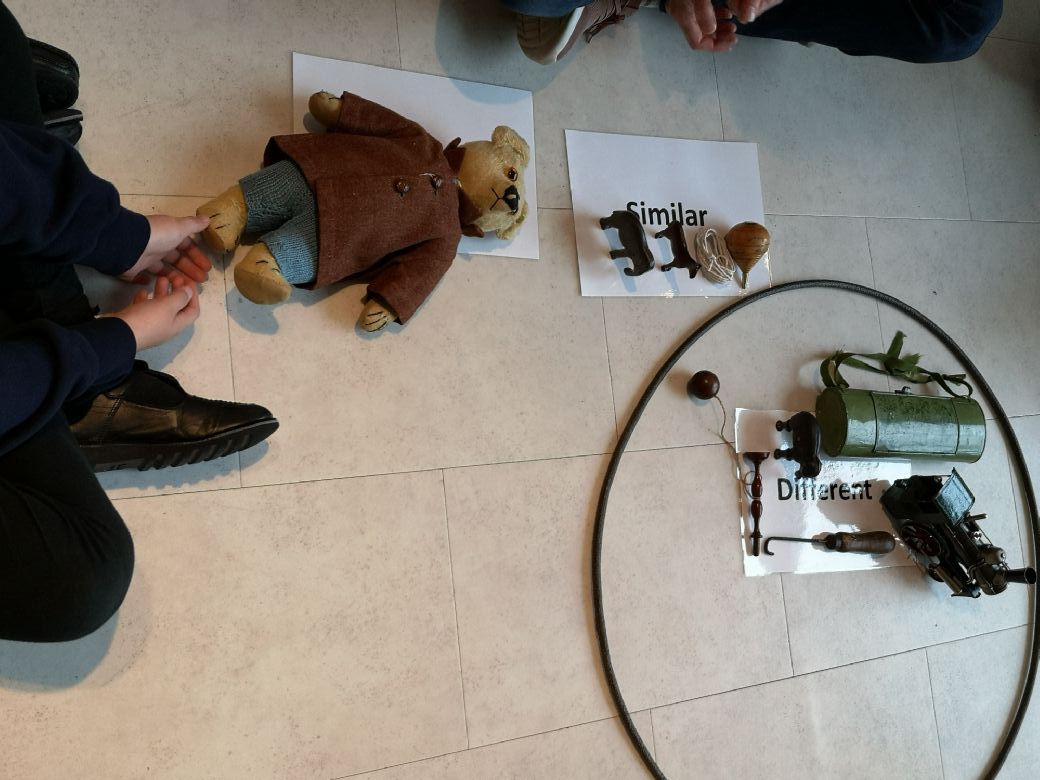 At the end of the morning we had a story time with Dame Trott, who is appearing in this year's pantomime at the Assembly Hall.