Term 6 Week 6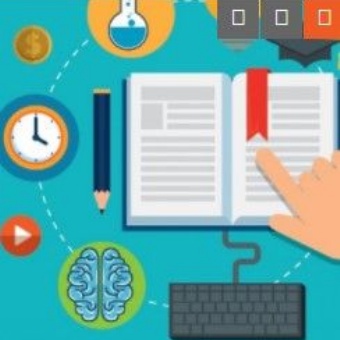 Here is an overview of our learning activities for week commencing 11th July 2022.
In Phonics this week we will be learning about words starting with the 'un' prefix (such unkind and undo). We will also be reading the words 'talk' and 'two'. In English/Topic work we will be writing some facts about South America.
In Maths we will be continuing to learn about time. This week will be learning to tell the time to the half hour and comparing periods of time (for example minutes, hours, days and months). As part of our Maths fluency work we will be recalling number bonds for numbers up to 10.
In RE we will be learning about Shinto and how followers of Shinto believe the world was created. We will also finish painting our clay flowers this week and will be creating a carnival mask. We will have PE on Wednesday afternoon and Thursday morning.
If you have any questions or need help with anything please contact us using the class email address (willow@st-barnabas.kent.sch.uk).