Term 5 Week 1 Home Learning Tasks
Here are the home learning tasks for Wednesday 20th April 2022. Completed home learning tasks need to be handed in by Monday 25th April 2022.
Phonics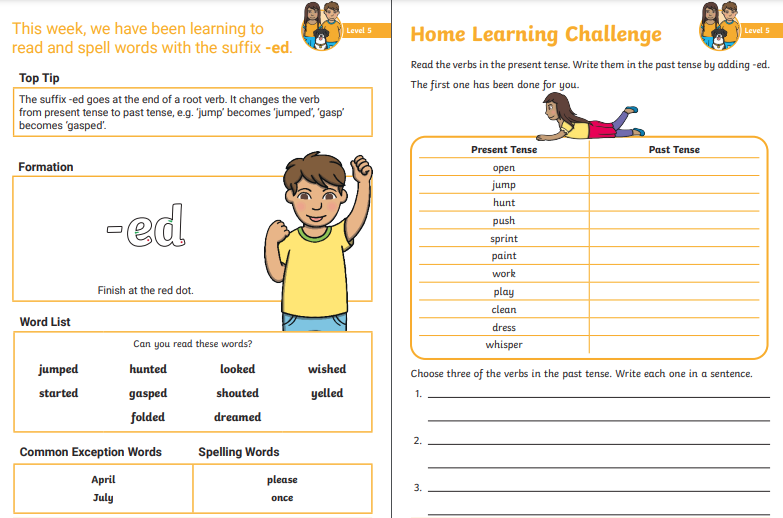 Maths
This week we would like you to practise using a number line.

Now try finding one less and one more than the numbers below.