Jorge's Amazing Home Learning
Jorge has been busy learning how to tell the time at home. He decided that it was something he wanted to investigate, and it fit in really well with our current Maths topic on time. Well done Jorge!
Jorge also got up early this week to read a book about the world and where different animals live. We are very proud of amazing home learning.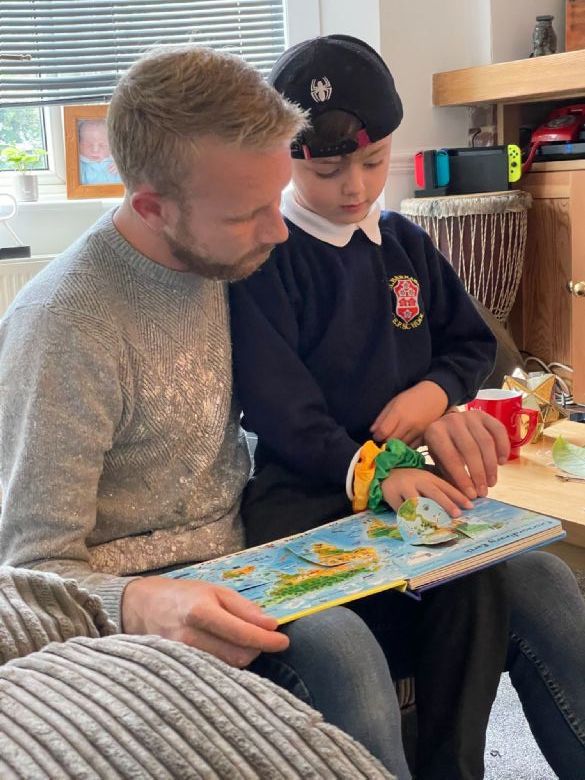 Remember to send in photographs of your home learning for us to share.